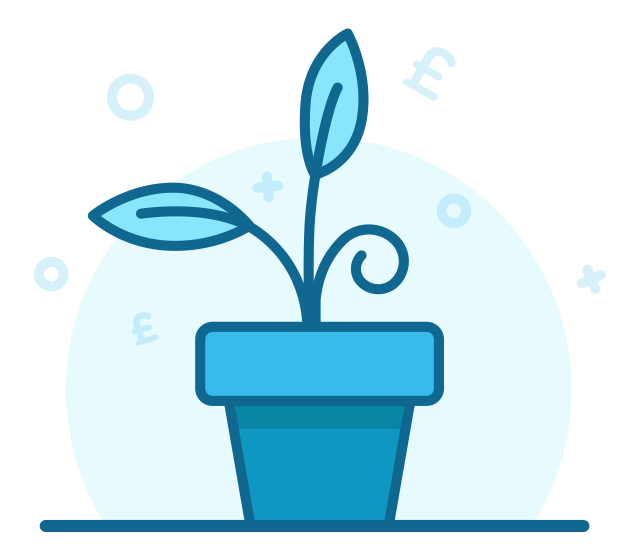 Overview
Independent Investment Advisor: It's never too early to start planning your future
At Prosperity Wealth, our independent financial advisers can work with you to put together an investment strategy that fits your goals. Whether you're looking to generate income or invest for growth, we can help you on your way with our independent investment advisor services.
Let us help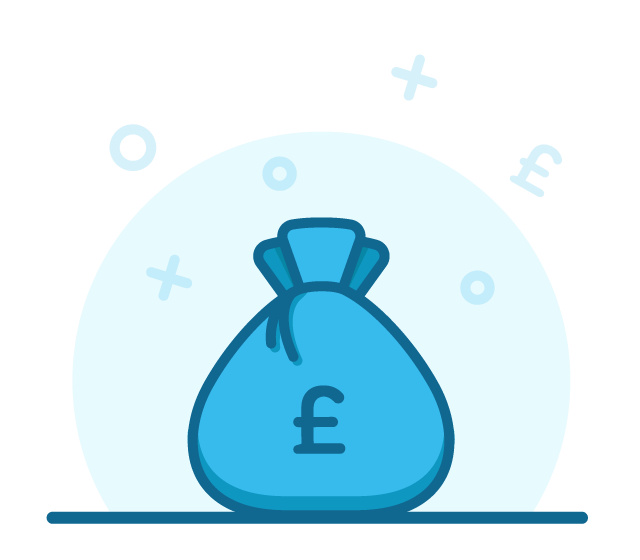 Investments
Open-Ended Investment Company - Real Investment Advice
Open Ended Investment Companies are professionally managed collective investment funds. Managers pool money from many investors and buy shares, bonds, property or cash assets and other investments by providing real investment advice.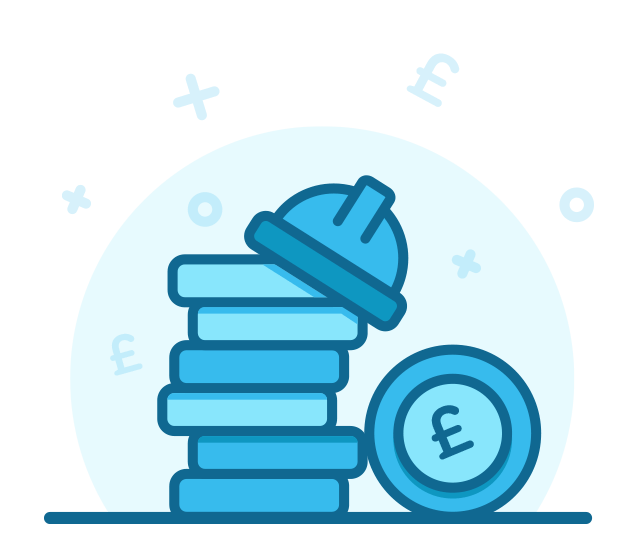 Investments
Investment Bonds
An investment bond is a life insurance policy where you invest a lump sum in a variety of available assets. Usually based on a minimum investment of around £5000, a lump sum is paid out at death, end of term or surrender. When the bond is cashed in, how much you get back depends on the success of the investment.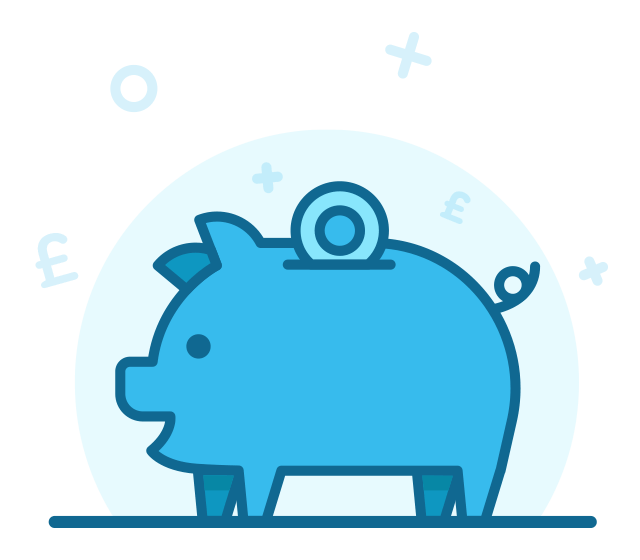 Investments
Individual Savings Account
Individual Savings Accounts (ISA) are a tax-free way to save and are divided into cash ISA's and stocks and shares ISA's. Most people are aware of cash ISA's, which operate like a traditional savings account. Stocks and share's ISA's invest in the stock market and can potentially give better returns than a cash ISA, but with a higher risk.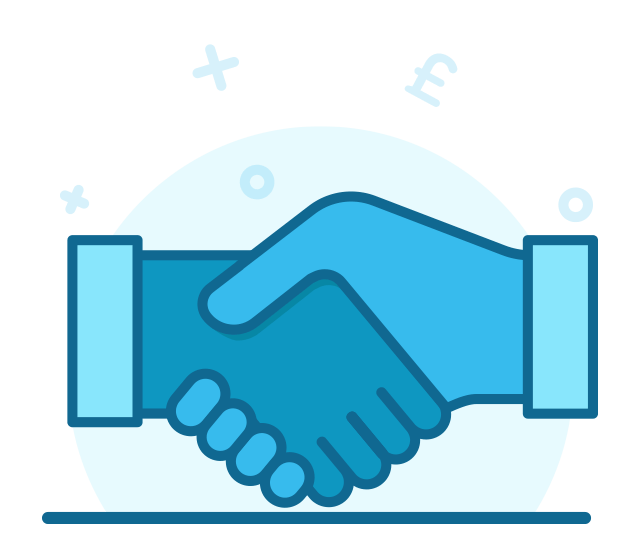 Investments
Enterprise Investment Scheme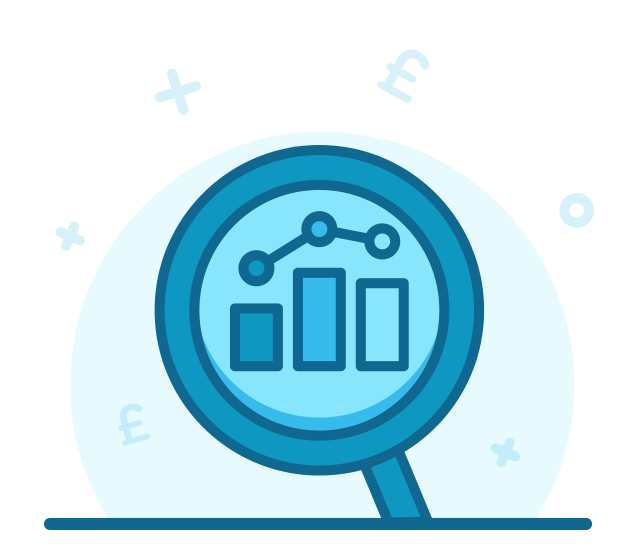 Investments
Venture Capital Trust
Venture Capital Trust (VCT) are listed companies that invest in other, smaller companies. The tax benefits include Income Tax relief and Capital Gains Tax exemption. Whilst the potential return is higher, there is also an increased risk associated with investing in smaller, unlisted companies.
Advice Process
Working with Prosperity Wealth
Discovery Meeting
The initial meeting is at our cost. You will meet one of our expert advisers to discuss your current financial position. We will establish the facts and find out more about you. Looking to the future, we will get to know your financial aims and long-term goals. We will discuss your attitude, tolerance and capacity for risk.
Analyse & Assess
Following on from our initial meeting, we will liaise with your existing product providers to build a picture of your current investments. Within a few weeks we will gather all the relevant information and fully analyse your existing provisions to assess whether they are aligned with your objectives.
Present Plans & Discuss
Next, we will prepare a comprehensive report providing detailed recommendations of how to move your current investments or where to place additional investment based on your desired financial outcomes.
From here, you'll meet with your adviser to talk through the findings and explain the recommendations in further detail.
Agree Plan & Implement
Together, you'll come to an agreement on how to move forward with your investments.
We'll implement the recommendations, complete the necessary paperwork required by our regulator, the Financial Conduct Authority, our own forms and any forms required by the provider. Anything you're asked to sign will be provided to you in copy as proof of the advice process, financial plan and agreed service between yourself and Prosperity Wealth.
Once through to completion, we'll send you a copy of the paperwork to confirm everything is in place.
Ongoing Management & Support
Once your investments have been made, our service doesn't end there. We'll continue to work with you over the following months and years to ensure your investments remain aligned with your aims, even as these change.