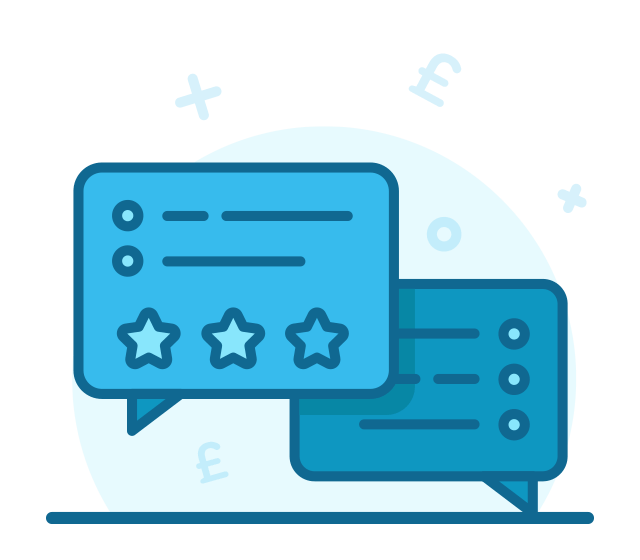 Overview
Effective communication with employees
We help employers derive maximum value from their Employee Benefit spend through employee engagement.
The key to good engagement with your staff is communication. Clearly this needs to be built on a foundation of good benefit design – high quality, relevant benefits – but they then need to be understood.
Effective communication will be contingent on the type of workers you have – it will be unique to your organisation and even different for separate parts of your organisation. It will almost certainly NOT be a one size fits all solution which is why we employ a range of materials and media to convey key messages and harness feedback from your people.
We revisit the means of communication year on year to ensure that they continue to work. Only this way will you, as an employer, know that what you are doing is understood and appreciated and providing value for money.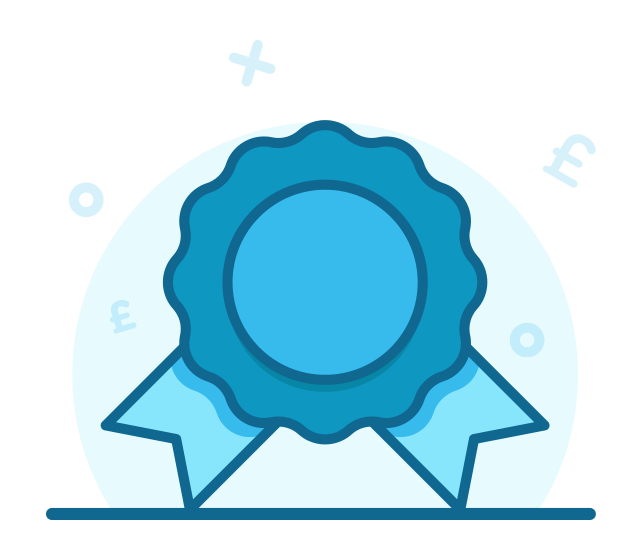 Bespoke Communications

Tailored Presentations & Courses

Individual Meetings – IFA Access

Executive Management Financial Workshops

Video & Audio information

Unique EB Portal & App – Prosperity's

pirkx