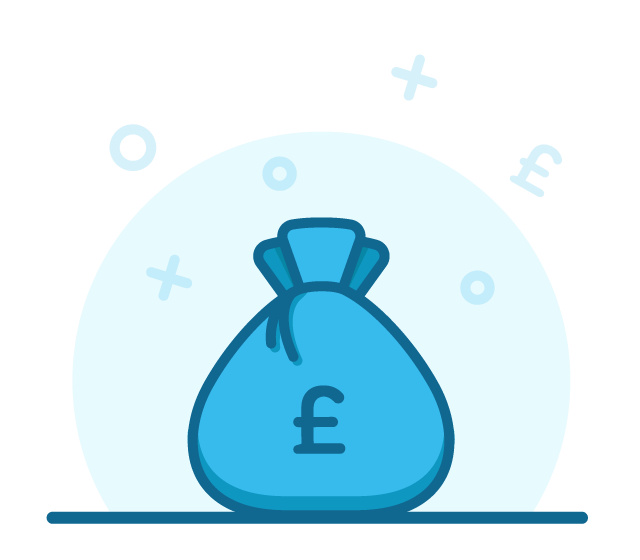 Overview
Salary Exchange
Salary Exchange involves your employees giving up part of their salary or bonus in exchange for a 'non-cash' benefit.
The amount of salary or bonus exchanged is paid directly into the company pension scheme by the employer, as opposed to being paid to the employee as salary or bonus.
This results in a saving in National Insurance Contributions (NIC's) for the employee, as they are no longer receiving the exchanged amount as salary or bonus. It also saves the employer NIC's, as this money is now being paid as a pension contribution and this does not attract NIC's.
Let us help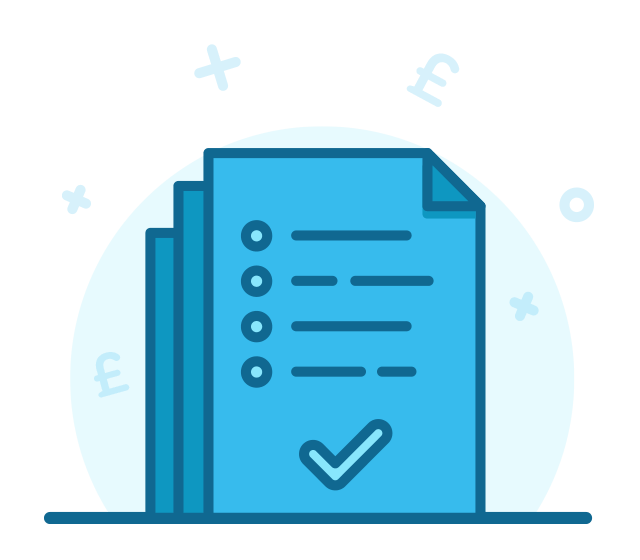 We provide you with a calculation of savings available

We advise with regard to the options available under Salary Exchange

Provision of a report and guidance on the implementation of Salary Exchange

Advice and wordings regarding the contractual changes required by its implementation

Assistance with communicating the changes and the implementation processes