Introducing Salary Sacrifice
Opting to use a salary sacrifice scheme to increase your pension plan can be a smart move for many people, but it isn't the right choice for everyone. If you're considering your options and weighing up the pros and cons of a salary sacrifice, we can help; our breakdown will give you a comprehensive overview of how it works and how it will affect your finances.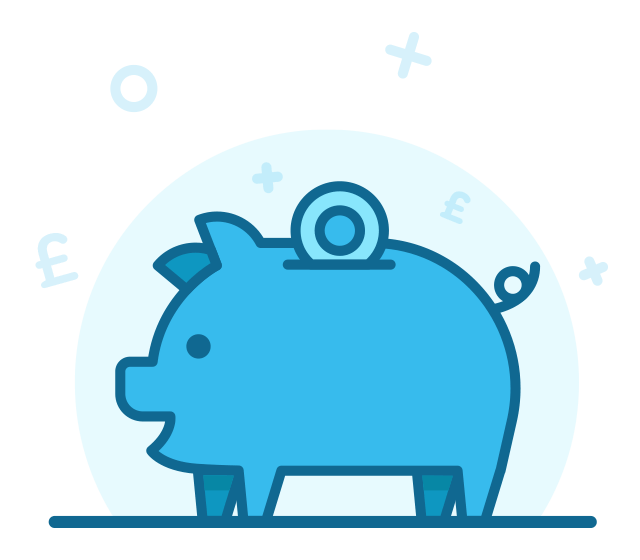 What is Salary Sacrifice?
Salary Sacrifice is a mutual agreement that employers can offer their employees, stipulating that the employee lowers their income in exchange for a non-cash benefit.
This can take many forms, such as a company car, work-related training, free transportation, or, most commonly, increased employer pension contributions.
As this will decrease an employee's pre-tax salary, it results in both the employer and the employee paying less NIC (National Insurance Contributions) and less income tax.
Similarly, the employee won't pay tax on pension contributions, meaning a salary sacrifice scheme is a more tax efficient use of your salary.  The minimum an employer must contribute to an employee's pension is 3% in the UK, so Salary Sacrifice is a method to increase those contributions.
There is a lot to consider when choosing the amount to sacrifice, with several long term and short-term factors at play. So, knowing your retirement goals is vital for this process. Additionally, a lower salary can affect day to day budgeting, mortgage options, earning related benefits and more.
Let us help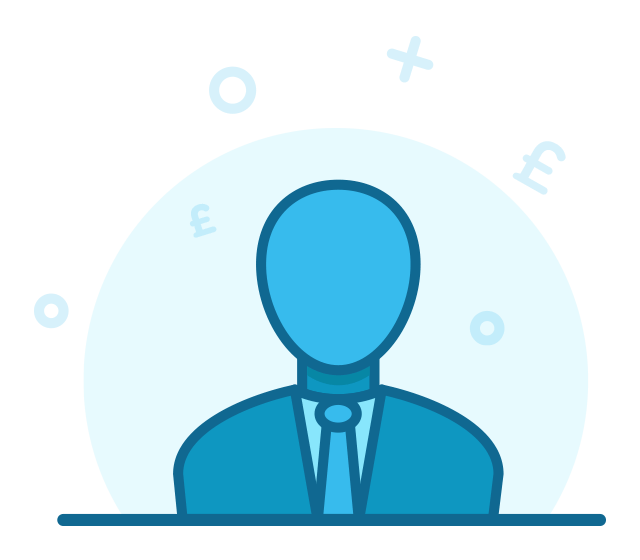 How does Employee Salary Sacrifice Work?
An employee would need to alter their contract and agree with their employer the amount they wished to sacrifice. This could vary depending on retirement goals and their current overall salary.
For example, if someone were earning £30,000 annually, and their employer was paying the legal minimum pension contribution of 3%, they would be contributing £900 to the pension pot every year.
If the employer agreed to a £1000 Salary Sacrifice for pension, this would increase to £1870 every year, irrespective of any other contributions made by the employee.
Though £1000 may sound like a significant drop in earnings, consider that this would only be roughly £70 a month and could make a considerable difference to the employee's pension by the time they retire.
Let us help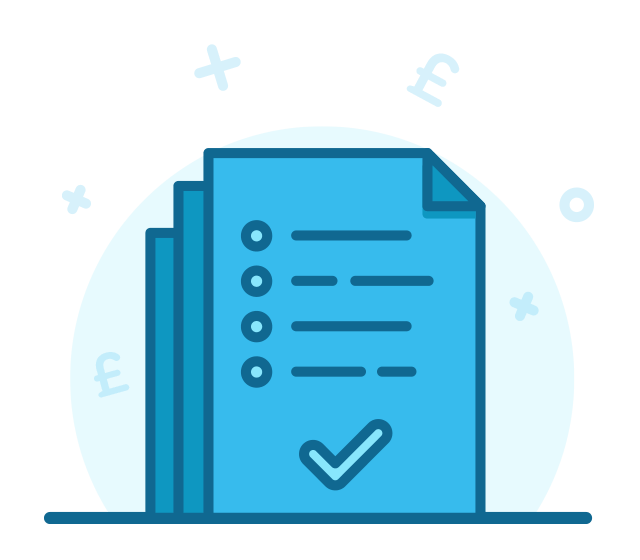 Salary Sacrifice Financial Advice: Are Salary Sacrifice and Salary Exchange the Same?
Broadly speaking, Salary Sacrifice and Salary Exchange are equivalent terms, Salary Exchange perhaps even becoming more prevalent recently.
In truth, the latter term is more representative of the concept, as the employee isn't truly "sacrificing" their salary but rather exchanging it for another benefit – usually a contribution to a pension plan.
So, they are simply different terms for the same concept.
Let us help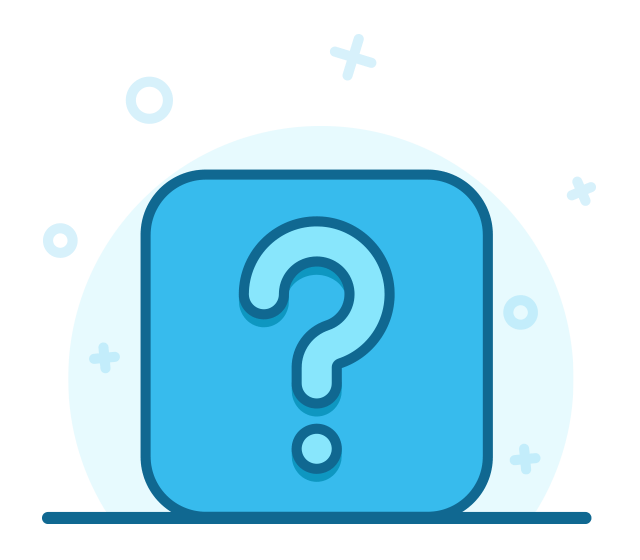 Common Salary Sacrifice Questions
Are there any limits to how much I can sacrifice?
There isn't a maximum or minimum to how much you can alter your income. However, you are unable to reduce your gross intake below the national minimum wage.
Furthermore, there is an annual limit to how much you and your employer combined can contribute to your pension savings – this works out at £40,000.
What are the overall advantages and disadvantages?
There are many advantages to Salary Sacrifice. The most obvious being that it will grow your pension pot faster, perhaps allowing you to retire earlier. As stated, it increases your net earnings as you will be paying less tax.
It is equally important to consider that there can be some short-term disadvantages. Any employee benefit dependent on pay, such as sick pay or holiday pay could be reduced. Reducing your salary below the level required to pay NI contributions could affect your ability to claim a state pension, so may sure you weigh the pros and cons before making a decision.
Would this affect my state pension?
A person's state pension is directly related to how much tax they pay, specifically their NIC (National Insurance Contributions).
Due to Salary Sacrifice lowering the amount of tax you pay, it's theoretically possible that it would reduce your state pension. This is highly unlikely however, as you would need to lower your pay enough to significantly reduce your NI contributions.
Will this scheme require a change in contract?
Yes. By law, an employee's contract must acknowledge their cash and non-cash entitlements at any time, meaning any change in this must be reflected in their contract. However, there shouldn't be any reason you couldn't end the scheme at any time.
Is there any risk to using a salary sacrifice scheme?
Most pensions are invested in the safest forms possible, usually a varied mix of stable stocks and bonds. So, while there is little risk in losing money by increasing pension contributions, there is a possibility in the market growing slower than predicted.
Even so, growing your pension quickly helps guarantee a stable future, and after the long course of employment, there is far more risk in having a pension that is too small.
For personalised, independent advice on pensions, investments and more, get in touch with Prosperity Wealth today. We'll be happy to help!
Let us help