Introducing Pensions
Financial security after retirement can be a worrying issue. If you're looking to make sure you have a healthy pension pot to live out your twilight years, our financial advisors are here to provide all the information you need.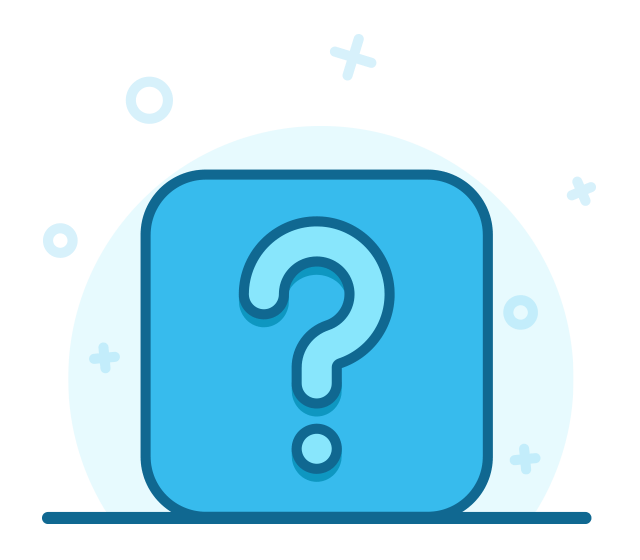 What is a Pension?
A pension is a long-term way of saving money for your retirement and ensuring that you will have an income when you decide to stop working. Typically, pensions are a monthly contribution that you and your employer pay into to save money for your retirement. Your employer has a legal obligation to offer pay into your pension pot on your behalf, but you can choose to opt out. A pension will be paid out to you on your retirement as either a lump sum or recurring payments, depending on your preference.
Let us help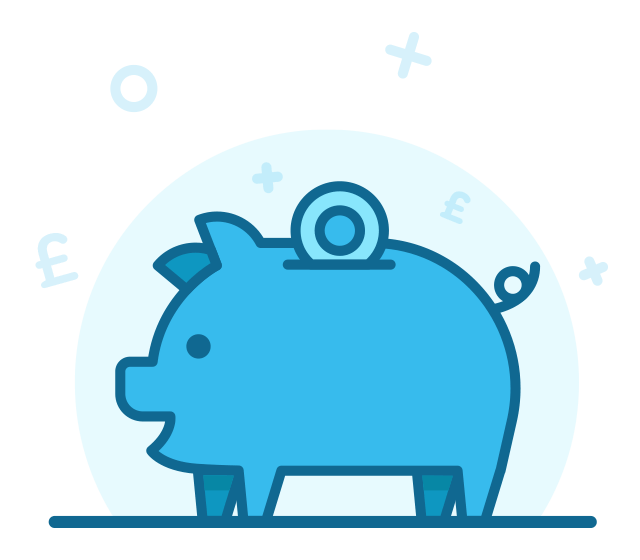 Defined Benefit Pension
A defined benefit pension is a scheme that pays out a set income every year during retirement and is largely funded by the employer and employee contributions made throughout the work period. A defined benefit pension comes in two forms: a final salary, and a career average revalued earning (CARE).
The final salary pension offers a retirement income based on the proportion of the person's final salary, while the CARE pays out an income based on an individual's average salary across their career. Both of these methods are linked to income inflation. Overall, your defined benefit pension will be reflective of your salary and how long you have worked for your employer.
The main advantages of a defined benefit pension are that you don't have to put your own money into it, and that the plan delivers retirement income with no effort on your part. Typically, these payments will be made throughout your entire retirement.
Let us help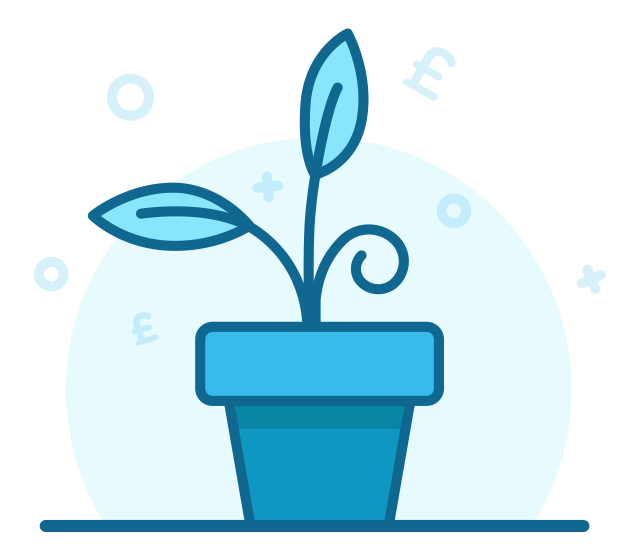 Defined Contribution Pension
A Defined Contribution Pension is a pension based on how much money has been paid into it. The money paid into the scheme is provided by your employer or pension provider. The amount available to you when the policy matures depends on how much has been put in and how well the investment has performed; there is a risk of getting back less than what you previously invested.
It is up to you and your employer to make contributions and build up your savings. If it is a workplace scheme, the employee decides how much they wish to put in the pension scheme as a percentage of their salary and the employer matches their contributions. If you happen to change jobs, you can either stop paying into the pension or transfer it to your new employer.
Let us help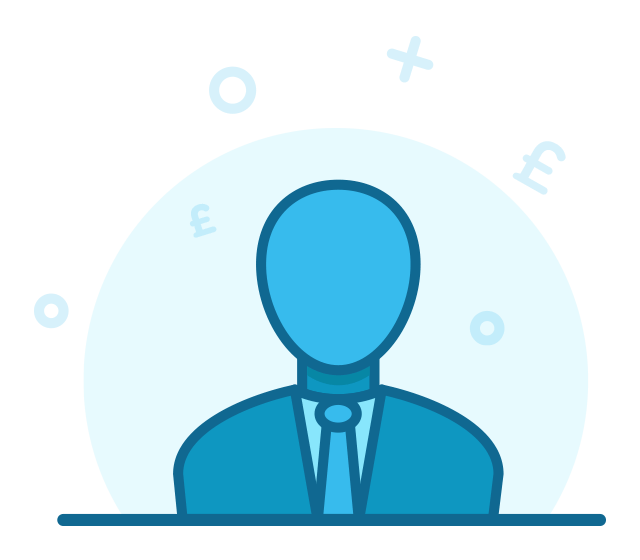 Pension Advice - Do I Need It?
The SIPP or the Self-Invested Personal Pension provides the individual with the flexibility to hold the investments they wish within a pension wrapper like funds, shares, exchange-traded funds, investment trusts, gifts and corporate bonds, cash and commercial properties. If you decide to go without pension advice, it will be your responsibility to select underlying investments for the portfolio. It will be down to you to make sure you have enough income to fund your retirement.
An alternative to this is to take out an annuity.
Let us help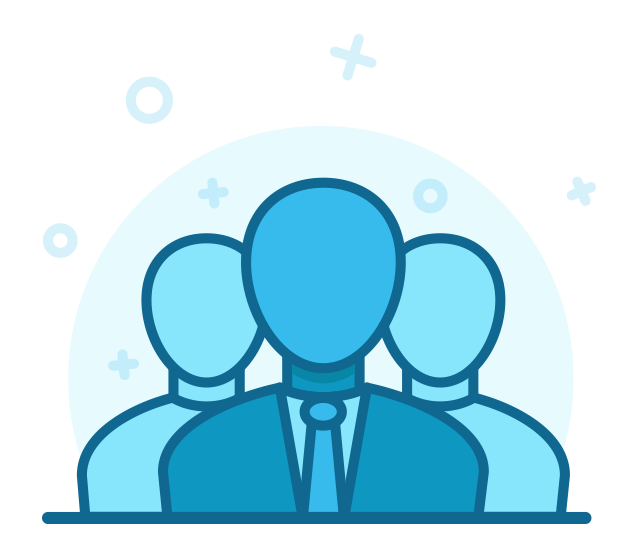 Independent Pension Advice
We provide independent pension advice to guide you every step of the way. Our advisors can help you review your pension, find out how much your current value is and what you can expect to receive when you access them.
Working with us is divided into five steps. The first is a discovery meeting, you will meet one of our advisors to discuss your current financial situation and assess the facts to find out more about your financial standing. We will get to know your goals and capacity for risk.
The second step is analysis and assessment; we will liaise with your existing product providers to build a picture of your current investments. We will then fully analyse to assess whether they are aligned with your objectives.
The third step is presenting our proposed plans to grow your pension plan. We'll prepare a comprehensive report recommending steps to take to grow your wealth.
The fourth step is implementation; after you come to an agreement we will move forward with your investments.
The final step is ongoing management and support; we will continue to work with you over the following months and ensure your investments remain aligned with your aims.
Get in touch today to book your free consultation with an independent pension advisor! We'll be happy to help.
Let us help