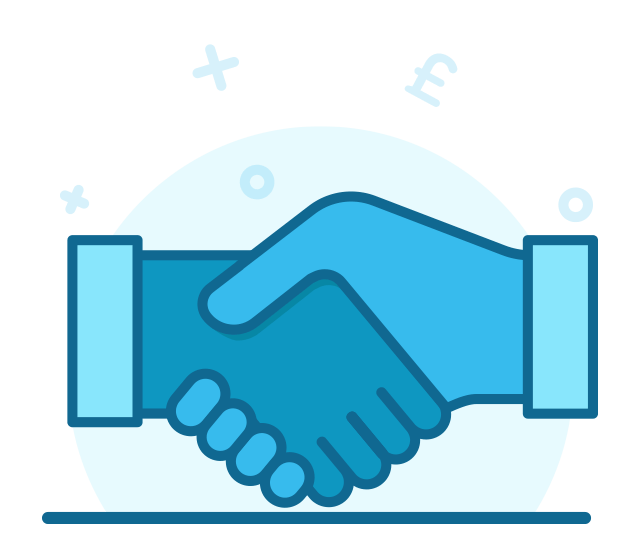 Your trusted financial planning partners
Prosperity Wealth was established in order to help our clients build and retain wealth. Our aim is to provide clients with independent financial advice that's tailored to your needs.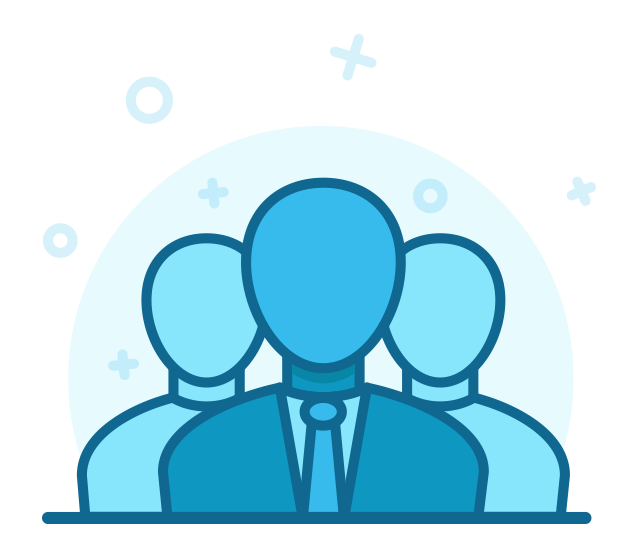 For individuals and employers
Whether you're an individual thinking about the future, or an employer branching out into employee benefits, we work with both private and commercial clients to find financial solutions that work for you.
Frequently Asked Questions
If you're starting to think about your financial future, or the needs of your business, it's natural to have a few queries. At Prosperity Wealth, we've worked with clients with a range of requirements and can answer your questions, no matter how big or small. Here are a few of our most frequently asked questions.
View FAQs
Prosperity Team
Our team of experts all have one thing in common: you. Specialising in aspects of financial planning and wealth management from tax to investment, everyone at Prosperity Wealth is committed to providing independent financial advice you can trust.
Meet the team

Approved Partners
Prosperity Wealth is proud to be a partner of the Professional Darts Players Association (PDPA). We are the preferred financial advisers for members of the PDPA. All professional darts players have to be a member of the PDPA who offer support and various services to its members. The PDPA recognise the importance of financial advice and actively encourage its members seek advice to help with wealth management. Prosperity have a dedicated team of advisers who are available to be contacted by PDPA members should they need help or advice. We also attend tour events so we can meet face to face with members.