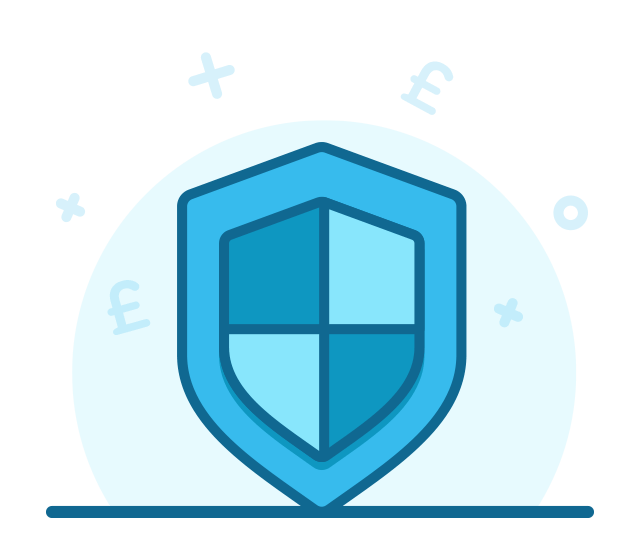 Overview
Finance Protection & Life Assurance Advice
Finance protection can cover a number of options, from life assurance to income protection, critical illness cover to private medical insurance. Designed to help relieve the financial burden on yourself and your loved ones, we can talk you through your choices.
Let us help
Advice Process
Working with Prosperity Wealth
Discovery Meeting
The initial meeting is at our cost. You will meet one of our expert advisers to discuss your current financial position. We will establish the facts and find out more about you. Looking to the future, we will get to know your financial aims and long-term goals. We will discuss your attitude, tolerance and capacity for risk.
Analyse & Assess
Following on from our initial meeting, we will liaise with your existing product providers to build a picture of your current investments. Within a few weeks we will gather all the relevant information and fully analyse your existing provisions to assess whether they are aligned with your objectives.
Present Plans & Discuss
Next, we will prepare a comprehensive report providing detailed recommendations of how to move your current investments or where to place additional investment based on your desired financial outcomes.
From here, you'll meet with your adviser to talk through the findings and explain the recommendations in further detail.
Agree Plan & Implement
Together, you'll come to an agreement on how to move forward with your investments.
We'll implement the recommendations, complete the necessary paperwork required by our regulator, the Financial Conduct Authority, our own forms and any forms required by the provider. Anything you're asked to sign will be provided to you in copy as proof of the advice process, financial plan and agreed service between yourself and Prosperity Wealth.
Once through to completion, we'll send you a copy of the paperwork to confirm everything is in place.
Ongoing Management & Support
Once your investments have been made, our service doesn't end there. We'll continue to work with you over the following months and years to ensure your investments remain aligned with your aims, even as these change.