Introducing Final Salary Pensions
If you're looking ahead to your future, you may have already started making additional payments to your work-based pension plan. However, what you may not have known is that you don't have to take a traditional pension pay-out. You can opt for a final salary pension pot which you can use to provide an ongoing salary for life. If you want to find out more, the experts here at Prosperity Wealth can help you do this.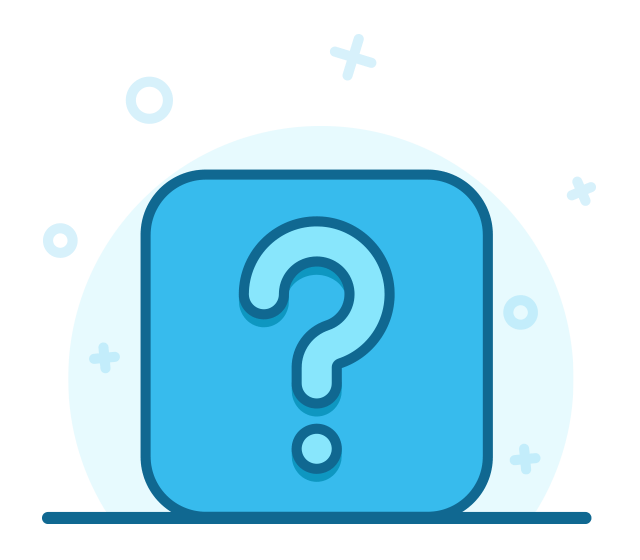 What is a Final Salary Pension?
A final salary pension also known as a defined benefit pension is a special type of workplace pension where instead of building up a pension pot over time, you'll receive a guaranteed annual income for life, based on your final or average salary. These types of pensions are mostly provided by the public sector and government employers.
The benefit you receive is usually an inflationary increase in the amount you receive throughout retirement. There are two main types of this pension: final salary or career average pension. The final salary pension is seen as the gold standard of retirement savings because they offer a guaranteed income for the rest of your life.
The income you get from a defined benefit pension is based on three factors: the number of years you have been with the employer and contributed to the scheme, your pensionable earnings and your pension schemes accrual rate.
Let us help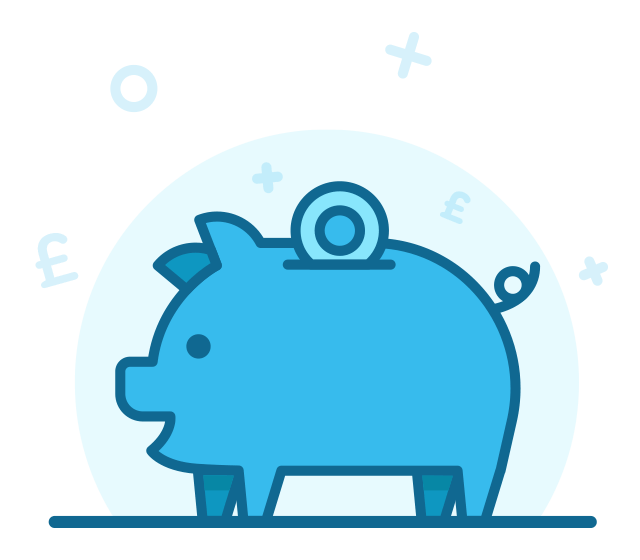 When can I assess my Final Salary Pension?
Under normal conditions, you will be able to access your final salary pension at the normal retirement age between 60 or 65. At this point your employer stops paying into your pension and starts to pay out benefits. You can also access your pension earlier; typically at 55 if your scheme permits it. However, bear in mind that if you opt for an early pension, this may reduce the amount you are entitled to in yearly income.
Under extenuating circumstances, such as being diagnosed with a terminal illness, the scheme might waive the rule of reducing your pension for retiring early however this will differ from person to person.
Let us help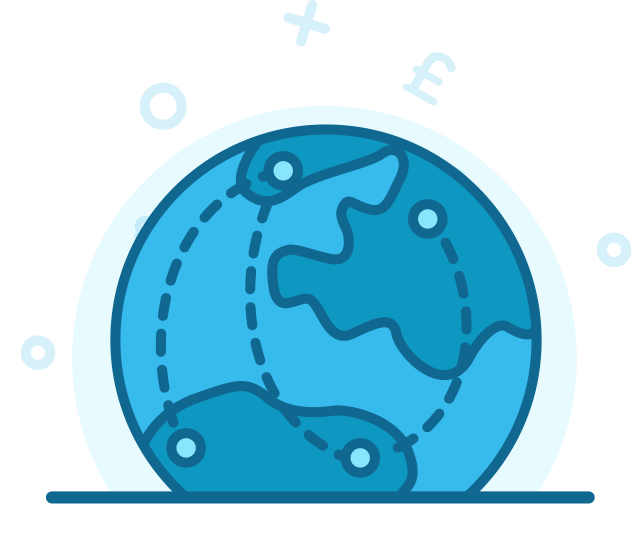 Can I transfer my Final Salary Pension?
A Final Salary Pension transfer involves you giving up your right to a pension and all of its guarantees in exchange for a sum invested in a defined contribution or money purchase pension. By transferring, you give up a guaranteed income for life and any other benefits attached to it.
If you have a private sector defined benefit pension, then you will be more likely to transfer it out unless it has been moved to a pension protection fund.
Let us help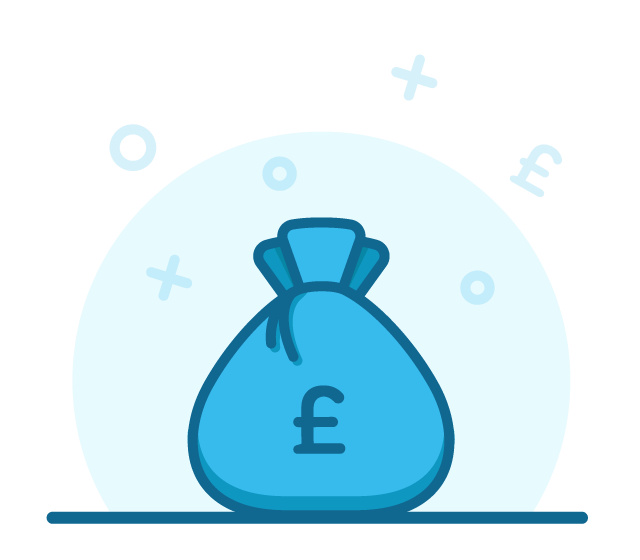 How to cash in on my Final Salary Pension?
If you wish to cash in your final salary pension and give up your benefits then you should visit a regulated advisor, like the ones here at Prosperity Wealth. It's worth noting that if your final pension is worth more than £30,000 you are legally obliged to speak to a financial advisor.
Your advisor can then write to your scheme and request a cash equivalent transfer on your behalf. After a request has been lodged it is valid for 3 months. If you are keen to continue investing your money post-retirement, you could always transfer your final salary pension into a Self-Invested Personal Pension (SIPP) to continue growing your wealth.
Let us help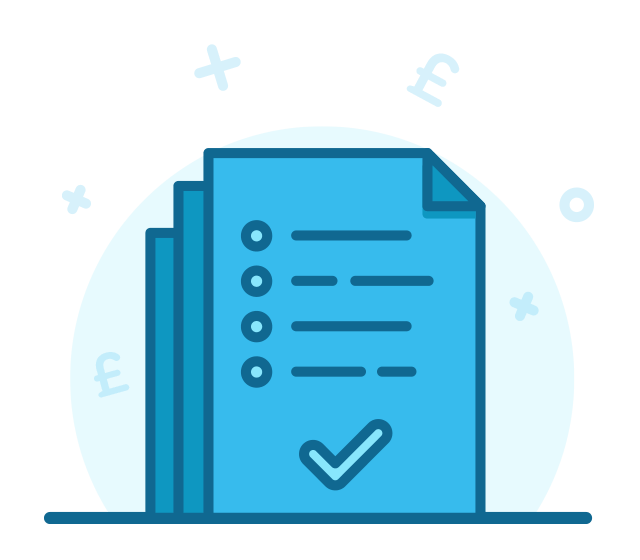 Advantages and Disadvantages of Final Salary Pension
The biggest advantage of a Final Salary Pension Transfer is receiving a guaranteed income for the rest of your life. You could also pass this on to your spouse if you die. Some other advantages are high pension transfer values, leaving your pension to your loved ones and greater income flexibility.
The biggest disadvantage of a Final Salary Pension is that it is subject to market fluctuations, so there's no guarantee of what your pay will be. Another disadvantage is that transfers are final so you can't reinvest into your pension once you've decided to withdraw. It is important that you think carefully about your plan to retire before making the commitment. Another factor to note is that there is a maximum cap of £40,000 for tax-free savings, from this point on you'll be subject to the money purchase annual allowance.
Let us help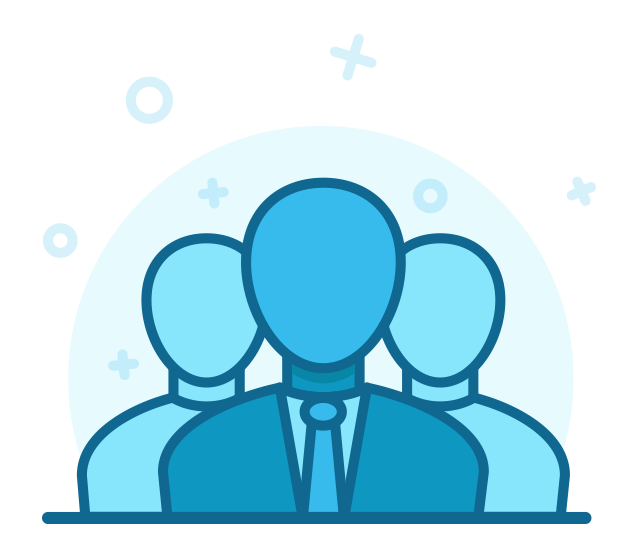 Final Salary Pension Transfer Specialist
A Final Salary Pension transfer specialist will help you see your financial future and plot out your goals to help you see what you will be able to achieve. Knowing you have financial security for life will provide you with peace of mind that you can continue to have a good lifestyle once you retire.
Final Salary Transfer specialists can negotiate and bargain better rates for you from providers so you can maximise your final salary pension. You will be offered impartial, regulated advice and a plan designed specifically with your life goals in mind.
Get in contact with our team today to find out how we can help you maximise your income and plan for a happy, financially-healthy retirement. We're on hand to help.
Let us help