Introducing Individual Saving Accounts
ISAs are a fantastic saving tool with options to suit everyone. However, most people aren't using their ISAs to their full potential, making common mistakes like sticking to one ISA or not exploring the benefits of moving cash around. As such, we often deal with enquiries from clients looking to learn more about their ISAs and how to maximise their earning potential. Here we're giving you a snapshot into the different ISAs available and how they work – for a more personalised approach to your money and finances, seek out the expert advice of independent ISA brokers & receive ISA investment advice today.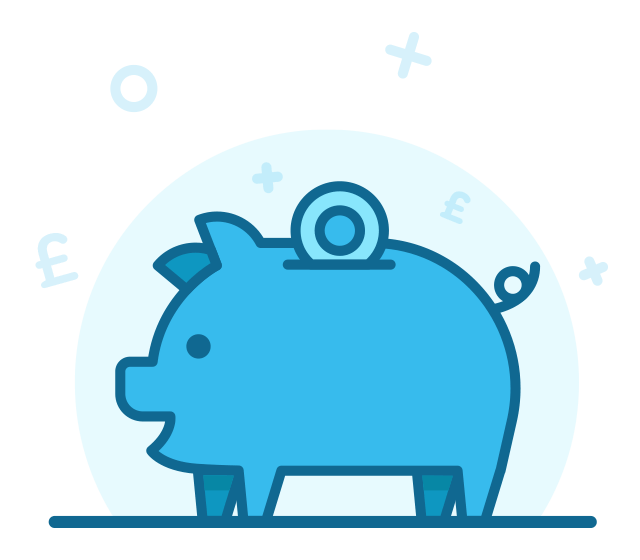 What is a Cash ISA?
An Individual Savings Account, or ISA, is a savings or investment account that allows you to save tax-free. Cash ISAs provide a variable or fixed rate of interest, usually over a pre-determined period of time.
The income from your Cash ISA is guaranteed, however the rate at which this income increases and decreases can vary year-on-year.
Let us help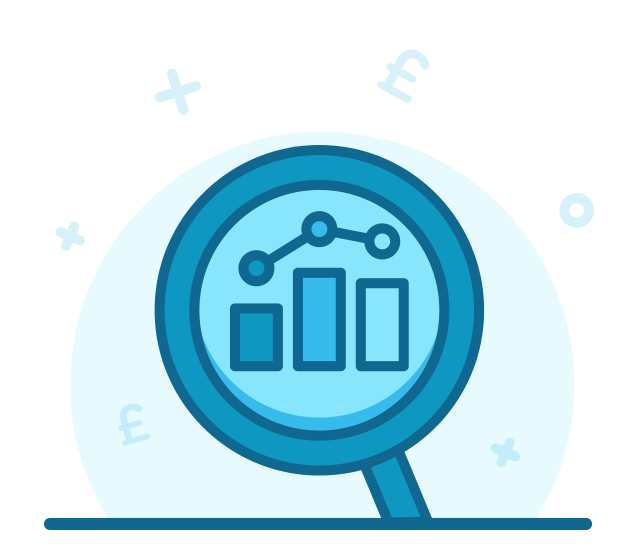 What is a Stocks and Shares ISA?
A Stocks and Shares ISA is a type of Investment ISA that offers the possibility of high returns by allowing you to invest money into a range of different investments within the stock market.
Unlike a Cash ISA, the value you receive from a Stocks and Shares ISA can fall as well as rise, so you could end up receiving less than you initially invest. For this reason, Stocks and Shares ISAs are usually designed to be long-term investments.
Let us help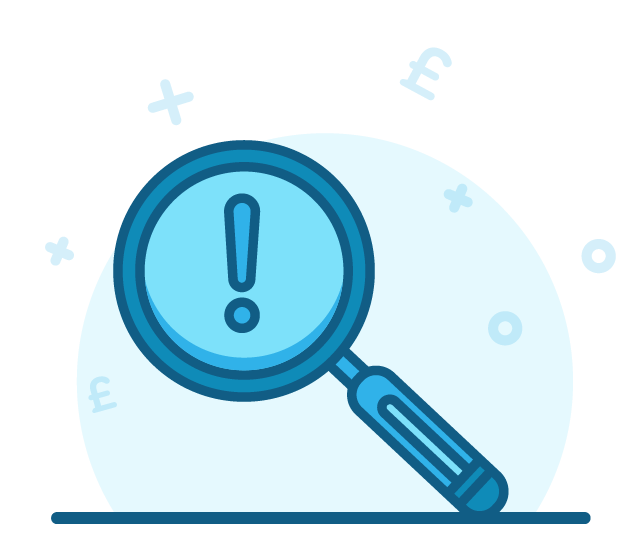 How do ISAs work?
Investors may only pay into one type of each ISA throughout the tax year. However, there is no limit to the number of ISAs you can pay into over the course of different tax years.
For example, you may pay into both a Cash ISA and a Stocks and Shares ISA within the same year, however you may not pay into two Cash ISAs over one tax year.
Additionally, the amount you pay into your account cannot exceed the total allowance of £20,000 for the tax year.
Let us help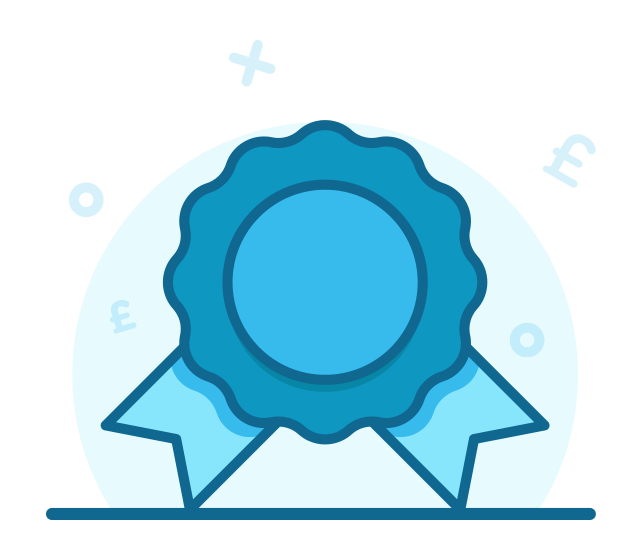 Benefits of an ISA
Tax-free savings
One of the main benefits of choosing an ISA is that all gains from an ISA remains tax free, in comparison to earnings that comes from elsewhere. Additionally, you're able to easily withdraw your money from an ISA tax-free as well.
Investment choices
ISAs offer a larger wide range of investment choices. Individuals who don't mind a higher risk can get the most from their money, while those looking for safer savings can opt for the security of a cash ISA.
Transferrable
Another advantage of ISAs is their portability. It's possible to switch your ISA provider if you find better rates elsewhere. You're also able to transfer funds between different types of ISA accounts.
Inheritance
In the event of your death, the value of an ISA can be passed on to your spouse or civil partner. This provides a tax-efficient method of ensuring your money passes on as you desire.
Let us help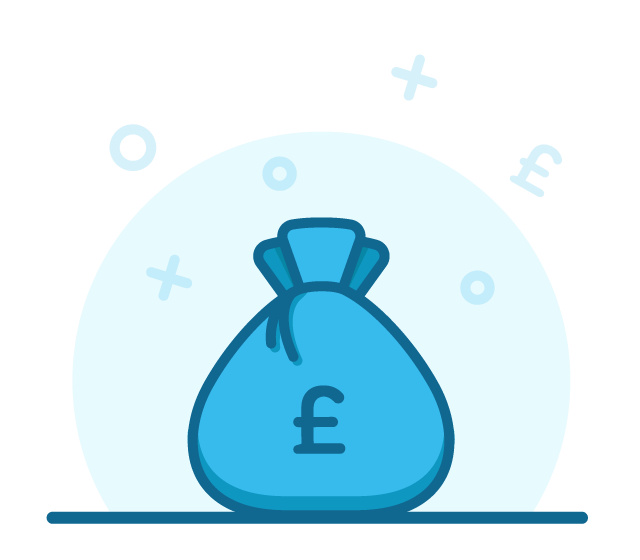 ISA vs Savings Account
Savings accounts allow you to put away money that you don't need to access immediately, in order to earn interest on these funds.
An ISA is the most desirable saving method if you're saving an amount up to £20,000, as this can be done tax-free. By contrast, there is no limit to how much you can save with a savings account. However, this interest may be taxable.
Depending on whether you're a basic rate taxpayer or a higher rate taxpayer, the amount of non-taxable earnings you can save varies from £500 – £1,000 over the course of the year.
Savings accounts will often place restrictions on making withdrawals, either allowing you to withdraw after a specific time period or paying a penalty for a withdrawal.
ISAs can also place restrictions on taking money out, but this is usually done in the form of an incentive.
Let us help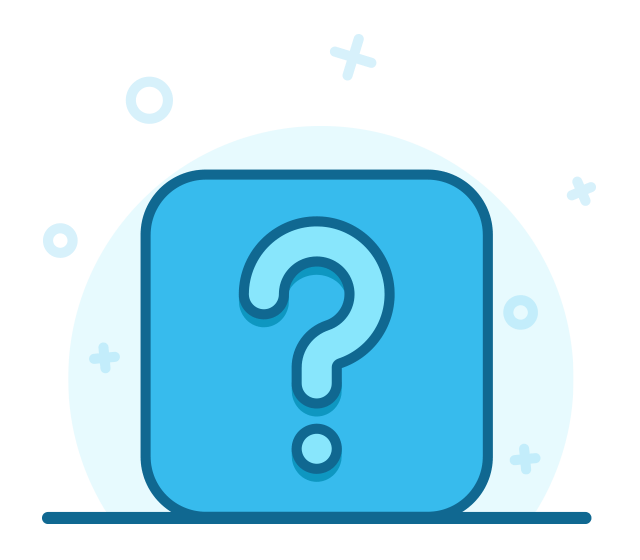 Commonly asked questions
Who can open an ISA?
To open a Cash ISA, you will need to be a UK resident over the age of 16. Stock and Shares ISAs require you to be aged 18 or over. You may only open an ISA for yourself, with the exception of Junior ISAs for those under 16.
How can you withdraw money?
How money can be withdrawn from an ISA will vary depending on the type of ISA you open. Providing the ISA you own allows it, you will have instant access to your money without losing your tax benefits on the remaining savings.
Cash ISAs can be flexible or non-flexible. In a non-flexible ISA, once you have withdrawn your money from the account, you will not be able to return it. Meanwhile, a flexible ISA will allow you to take out money and return it within the same tax year.
Can you switch ISA providers?
Yes. Switching providers for Cash ISAs and Stock and Shares ISAs is possible and, in some cases, recommended. Ensuring you receive the best interest rates is one of the benefits of ISAs, so switching providers can be a regular occurrence.
The main rule when switching ISAs is to never withdraw your money yourself. You should always speak to the new provider to begin the process.
Don't hesitate to contact us to receive ISA investment advice; we'll be waiting for your call.
Let us help