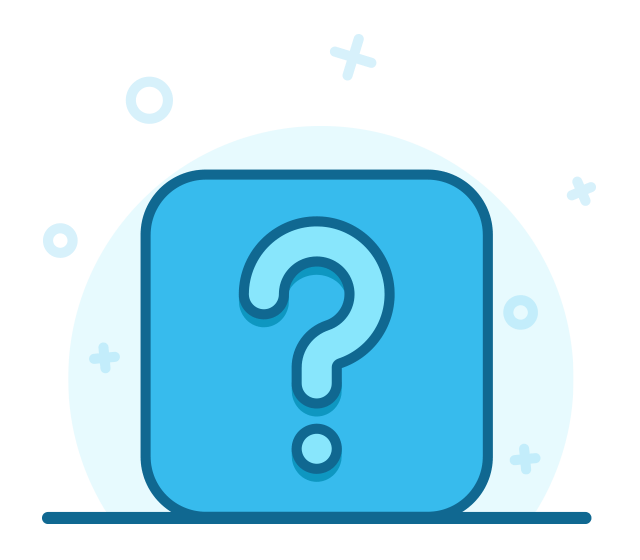 Overview
What are Open Ended Investments?
An OEIC is a fund that you place money into for your investment manager to work with. This is combined with other investors to create a single pot for the management company to invest. This is also known as an open ended mutual fund in the US.
They can diversify this fund into a range of different investments to create growth over a medium to long term. By diversifying these funds, there's less risk to the individual investor. Put simply, all your eggs aren't in one basket!
These OEICs are priced once per day to provide an accurate market value of all investments. Their value is listed on the London Stock Exchange, making it simple to check in and consider the value of your investment.
There are fees associated with OEICs, as you'll pay management fees for the investments. These are generally around the 2%-3% mark to cover the active management of your investment. There may also be an annual charge from the provider to consider.
The dividends of your investments from an OEIC are taxed as a form of income. If this poses as issue, then OEICs may not be the right investment for you, as there are other routes that you could consider instead.
Investments are volatile and can decrease in value, as well as increasing. It's essential that you accept this risk before investing and only invest what you feel comfortable with.
Let us help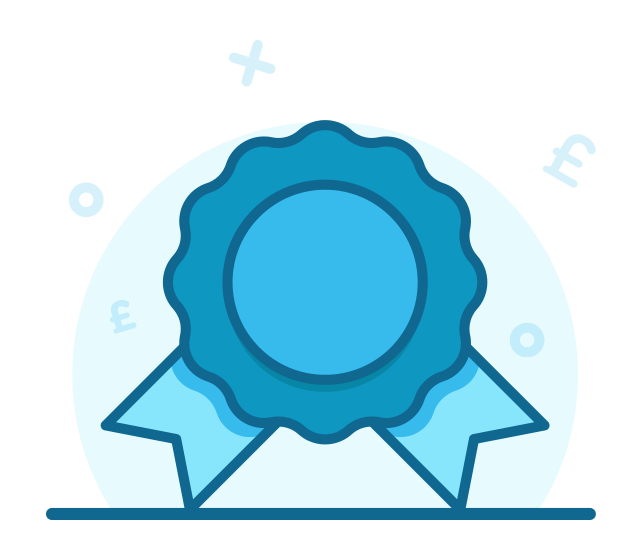 Overview
Benefits of OEICs
The power is in your hands when it comes to OEICs, as there are so many products and services to choose from. There are OEICs to suit every risk level and the minimum investment is generally quite low. You can choose to pay in £50 per month or a lump sum of £1000 to get started with an OEIC.
These funds are generally flexible too, giving you more control over your money. This can give you extra peace of mind if you want to be able to access your cash in a pinch.
As this is a short-term investment, your money won't be tied up for many years. These funds are usually invested for five to ten years, which is much shorter than many investments.
With an OEIC, you're drawing on the experience of the investment company and have strength in numbers with other investors. This can mean that your investments are more successful than those that you would make as an individual.
Your funds are actively managed by the investment partner, which means you don't have to spend your time doing so. With some investment products, you put in more time and effort to the process, but this isn't the case for OEICs. You can simply sit back and watch the value of the investment over time.
OEICs are regulated and you can get advice from the Financial Ombudsman if you feel that your funds have been mismanaged. Each of these investment funds has a Depository, which is a board that ensures they act ethically and legally. The parent company that manages the OEIC will also generally be covered by the Financial Conduct Authority, giving you yet more recourse if you wish to make a complaint.
Let us help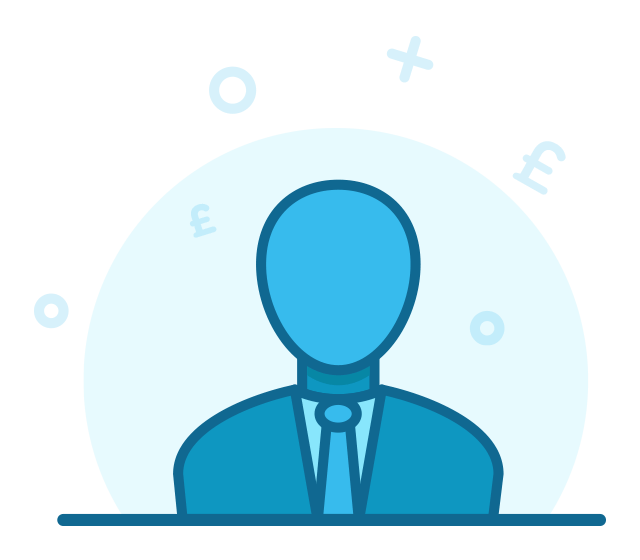 Overview
Who can have OEICs?
All UK residents over the age of 18 are able to invest in an OEIC. Beyond this, non-UK residents can also invest in more general OEICs, but there may be some limitations on which funds you can use and the paperwork you must complete. If you're not sure if you're eligible to invest in OEICs, then get in touch with us and we can help you to understand your position.
Let us help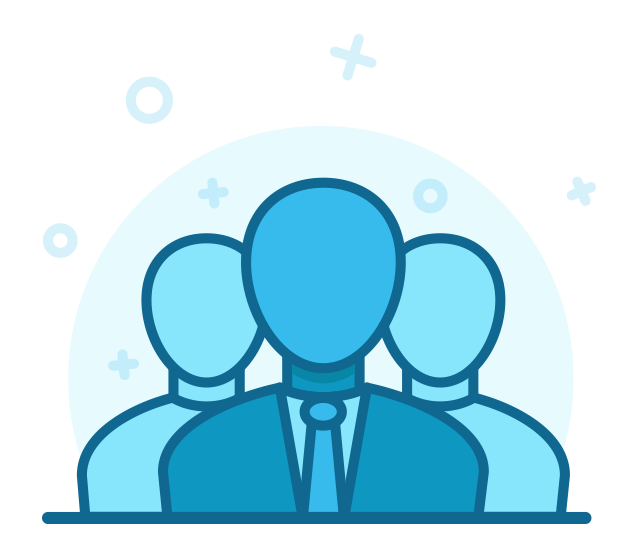 Overview
OEIC Funds & Advice from Prosperity Wealth
Our dedicated investment team have years of experience in suggesting OEIC options to our clients. They'll take the time to learn about your finances and the level of risk that you feel comfortable with, before helping you to evaluate your options. They'll also help you to understand any costs that will apply to the management of your funds, fully scoping out the fees.
We provide an initial consultation free of charge to understand your financial situation. Get in touch to arrange your discovery meeting and we'll let you know if OEICs are right for you.
Let us help