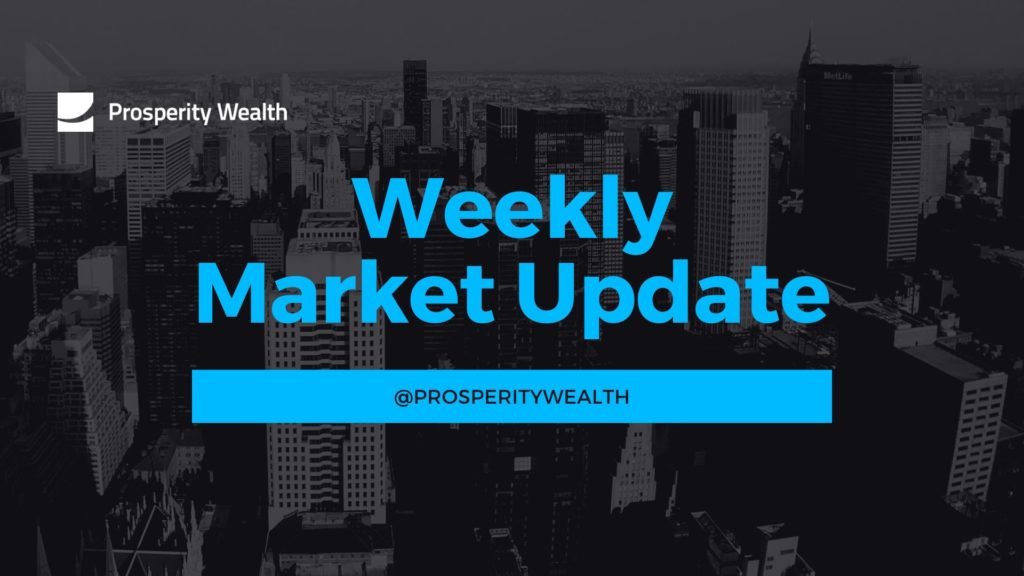 WEEKLY MARKET COMMENTARY: TIME FOR BIG TECH TO SHINE?
ALAN MCINTOSH, CHIEF INVESTMENT STRATEGIST
One of the additional factors exacerbating the economic impact of the coronavirus pandemic was the failure of March talks between OPEC members and Russia with regard to oil production targets. Russia refused to cut output and in response Saudi Arabia announced a large increase in an effort to force higher cost producers out of business.
The oil price collapsed with Brent crude falling to around $20 per barrel, putting enormous pressure on oil exporting countries and on the US shale industry. While ordinarily a low oil price might be seen to be beneficial to consumers, in the current times, with a third of the world in lockdown, people aren't driving or flying. Therefore there is very little benefit to be derived from a low oil price.
Presumably with an eye on re-election in November, Donald Trump intervened late last week and succeeded in brokering a deal between OPEC and Russia to cut oil production by just under 10 million barrels per day (or roughly one tenth of world output). With production elsewhere being shut in and strategic purchases of oil being made by some governments, the total amount of oil coming out of the system could be up to 20 million barrels per day. This has helped the price bounce higher to around $30 per barrel, although that is still half the price it was trading at a couple of months ago.
Is this enough to stabilise the market for oil? The lockdown in large parts of the world is estimated to have cut demand by up to 30 million barrels per day, so even supporting the most optimistic view that there will be no cheating in the agreement reached last week, would suggest that there will still be too much oil trying to find a home. Arguably that is reflected in the relatively modest recovery in the oil price seen last week. Much will depend on how quickly the global economy comes out of the deep downturn that is underway. At best we can say that the new deal will put a floor under the oil price for now and in a world desperately looking for good news, will prevent a bad outcome from becoming potentially worse.
Reference: Quilter Cheviot Weekly Commentary. This is the opinion of Alan McIntosh, Chief Investment Strategist at Quilter Cheviot.