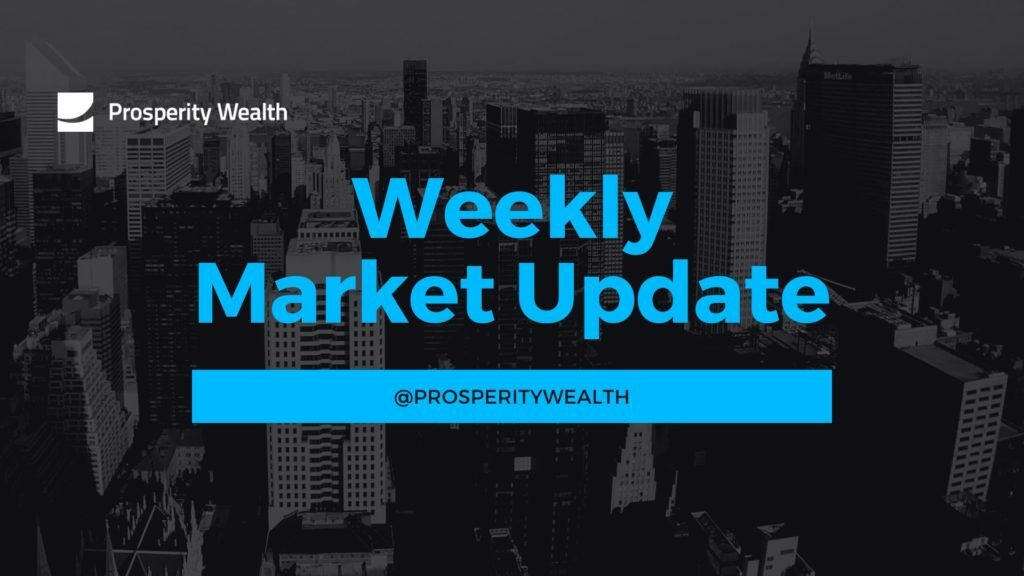 Market overview – Alan McIntosh, Chief Investment Strategist
Following the prior week's decline, most major indices rebounded in response to investors' inflation concerns being put at ease. US equities climbed 2.7% as supply chain pressures are beginning to lighten. These issues were the likely cause for the durable goods orders in the US coming in below expectations but still suggesting the economy is growing at a healthy rate. US equities got a further boost on Thursday as President Joe Biden confirmed his plan to spend $1 trillion on infrastructure development over the next five years. While this bill is yet to be given the green light, it is expected to get some pushback.
-
For Europe, the FTSE 100 and pan-European equities rose 1.7% and 1.2%, respectively, as central banks provided words of reassurance. The European Central Bank has said it is reluctant to withdraw any fiscal support too early and expects inflation figures should begin to decline by 2022. Furthermore, the Bank of England revealed inflation could reach as high as 3% although reiterated that this is likely to only be temporary in addition to policymakers maintaining key interest rates at 0.1%.
-
REF: Quilter-Cheviot