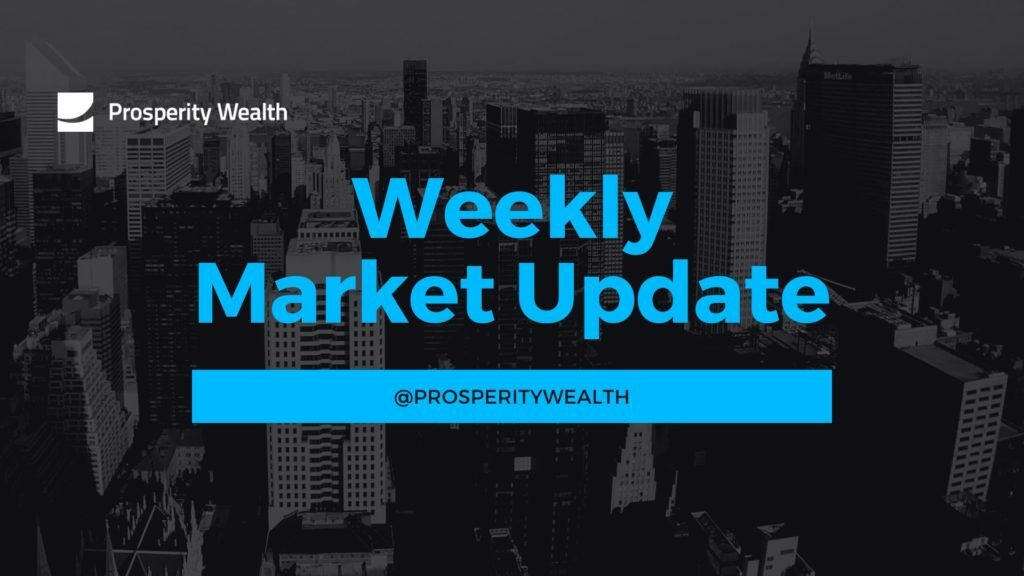 Market overview – Alan McIntosh, Chief Investment Strategist
Global stock markets continued to rise last week, with the FTSE World Index ahead by 1.6%. The US market rose by 2% but technology stocks fared even better. FAANG companies Netflix, Apple and Facebook saw their share prices rise by 13.5%, 9.4%, and 9.2%, respectively. This is interesting given the current debate over growth stocks and value stocks. While in the last few months there has been a rally in value stocks, typically economically sensitive sectors, there is no hard evidence to suggest a material rotation away from successful growth and technology businesses. What seems to be happening is that investment flows are broadening out to include areas that have been badly impacted by Covid-driven lockdowns. There is a logic to this, with considerable financial and fiscal support being given to individuals and businesses from central banks and governments while mass vaccination programmes are being rolled out. This points to a significant economic recovery in the second half of the year, even though in the short-term, restrictions on individuals remain high.
There are some potential threats to this scenario, however. New variants of the virus clearly present a challenge. There is also the potential for delays in the manufacturing and supply of vaccines. Clearly, anything that slows down the re-opening of sections of the economy will subdue the speed of the recovery. This will put further pressure on the authorities to maintain support for those most affected. Optimistically, though, that support seems likely to continue for as long as it takes to transition to some semblance of normalcy.
Ref: Quilter-Cheviot