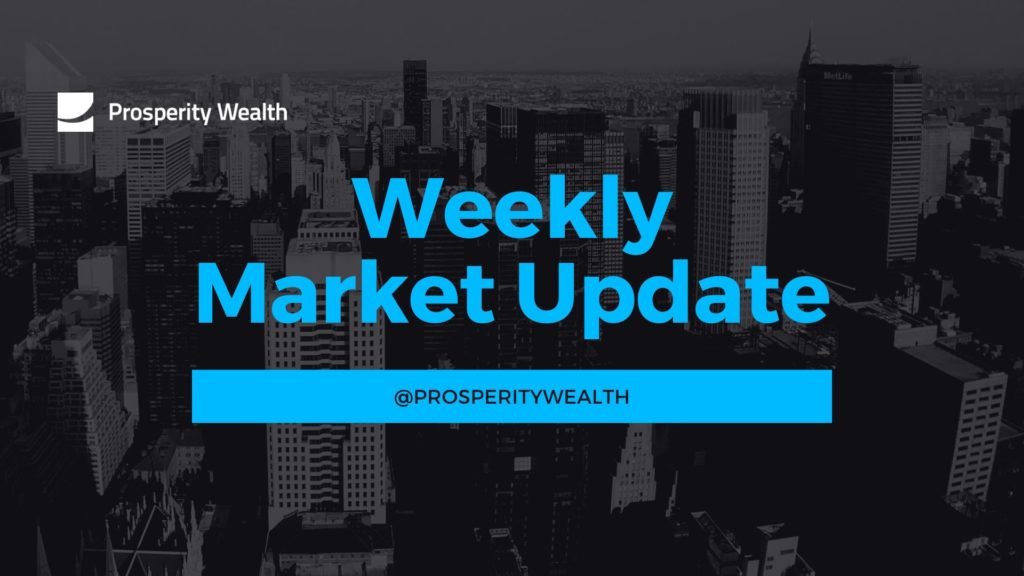 A WALL OF MONEY
By Alan McIntosh, Chief Investment Strategist at Quilter-Cheviot
After the previous week's stock market sell-off, last week saw buyers return, with major indices rising by 2-3%. The previous wobble was partly prompted by concern that Covid-19 cases were rising across a number of southern states in the US. Nonetheless, some of the economic data continues to beat expectations. For example, US retail sales rose by nearly 18% in May, suggesting that the relaxation of lock-down restrictions in America was encouraging people to go out again.
On the other side of the pond we are due to hear from Boris Johnson on Tuesday about further easing of the lockdown in England. There is pressure on the government to relax the two metre social distancing rule, which would clearly benefit the hospitality and leisure sectors.
As the second quarter draws to a close, it is worth reflecting on the sharp rally we have seen in global stock markets over the period. Markets hit a low on 23 March. Since then, the UK market is up by nearly 30%, while the US has recovered by nearly 40%. From the start of April, the numbers are 11% and 20% respectively.
Even though most economists don't believe we will see a V-shaped economic recovery, stock market performance certainly resembles it. Shares are pricing in continued economic improvement as restrictions on populations continue to ease, but also that any increase in Covid-19 cases will be dealt with at a local level rather than through wholesale country lockdown. In other words, from an economic perspective, the worst is over. Combine this with the vast amounts of liquidity being provided by central banks as well as direct support from governments and it is easy to see why markets might have recovered so quickly.
It hasn't prevented irrational behaviour though. Hertz, the car rental business, recently filed for bankruptcy causing a collapse in their shares. Investors started buying again, prompting the company to ask permission to issue $500m of new stock, even though the shares were likely to be worthless by the company's own admission. At present the US regulator has intervened and the share issue has been postponed. A fool and his money...
Reference: Quilter-Cheviot