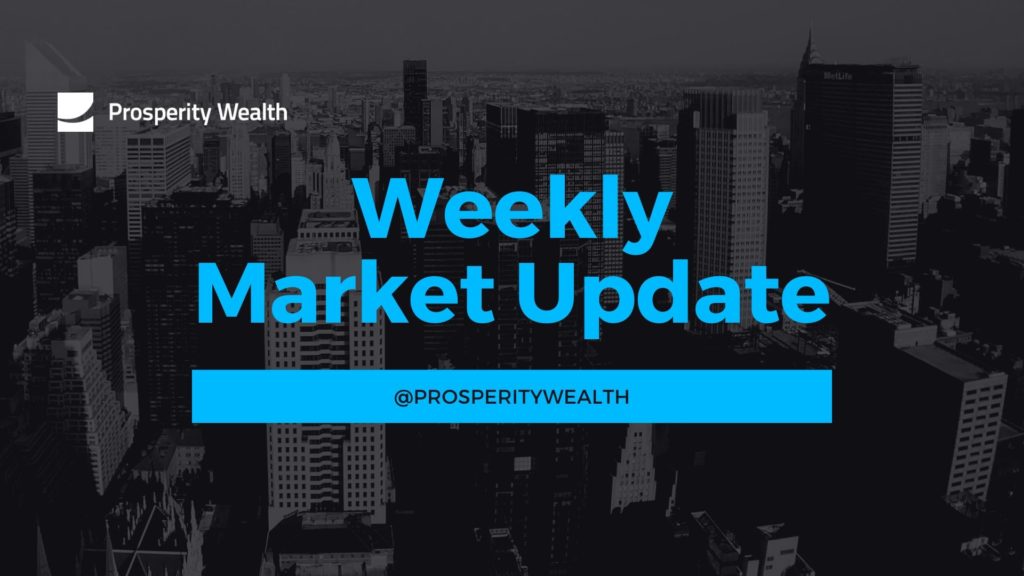 DIG FOR THE RECOVERY?
By Alan McIntosh, Chief Investment Strategist at Quilter-Cheviot.
Equity markets enjoyed further rises last week despite more disappointing news on the spread of the pandemic. New Covid-19 cases topped 260,000 on Friday, the highest twenty-four hour figure so far. The US, Brazil, India and South Africa commanded the majority of new instances. Europe has been faring better, although Spain has seen a recent rise. The sunbelt US states show a worrying increase in cases, especially Florida, and the possibility of further lockdowns is becoming real. Against this, positive news on potential treatments and vaccines provides some optimism.
On the political front, the EU is trying to get its €750 billion recovery package over the line. A proposed combination of grants and loans, there has been resistance in some quarters to giving money without a quid pro quo. This is eerily reminiscent of the eurozone crisis a few years ago, when stronger countries were reluctant to subsidise weaker countries. Plus ça change.
Tensions between the UK and China have increased in the past week, with the banning of Huawei from supplying equipment to our 5G infrastructure. ByteDance, parent company to the widely used TikTok app, is also in the sights of the UK government, being seen as a potential security risk. This together with the UK cancelling its extradition agreement with Hong Kong has left our relations with China looking more fragile than ever. All eyes now rest on the restart of Brexit negotiations with the EU.
Despite all that is gloomy, economic data continues to bounce back from the worst of April and May and this has fed through to rising stock-markets. We have seen a bit of a rotation away from the stronger technology-related and growth names to more economically sensitive companies in the last week or so. This should be seen as a positive, as it broadens out the market advance away from very narrow leadership. Many companies will be reporting their results for the second quarter over the next couple of weeks. This will give us a pretty good picture of the shape and extent of the recovery we are likely to see.
Ref: Quilter-Cheviot Market Commentary