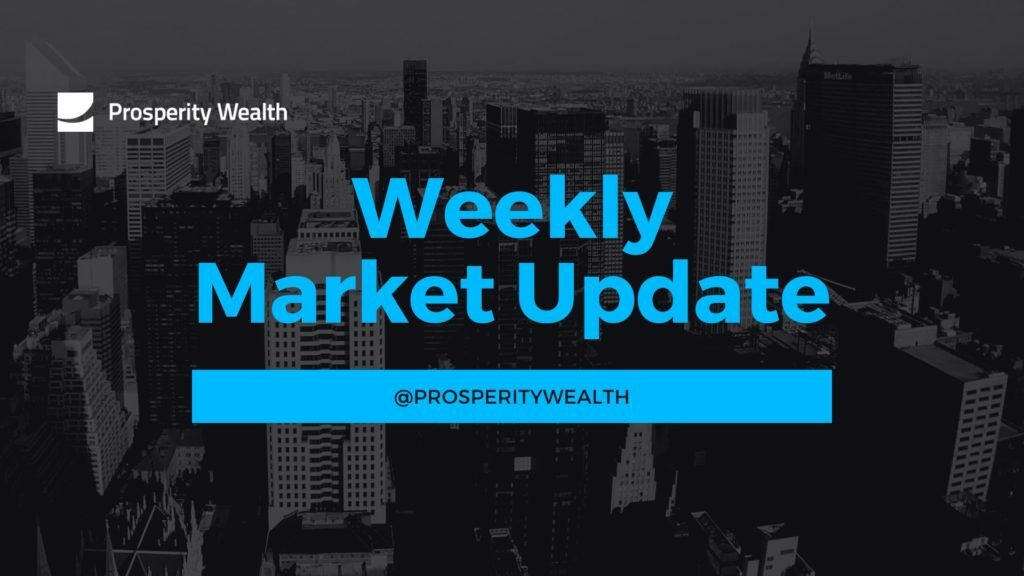 Market overview – Alan McIntosh, Chief Investment Strategist
While some parts of the population might be enjoying 'Freedom Day' in the sunshine, investors are growing increasingly alarmed at the spread of the delta-variant in the UK and elsewhere. Mercifully, vaccines seem to be effective in reducing the severity of cases but there is still a concern that restrictions will have to be reimposed as we head into the Autumn unless the current trajectory improves. The rosy growth outlook has therefore slightly dimmed of late and equity markets have weakened accordingly over the last few days.
-
The other big market topic at the moment is inflation, of course. The news on that front was not encouraging last week with CPI in the US hitting 5.4% in June and the UK reading also surprising to the upside. Federal Reserve Governor, Jay Powell, stuck to his usual message that the price rises will subside as supply chain issues are fixed but consumers and businesses aren't quite so relaxed. There is clearly also a lively debate building at the Bank of England with the usually dovish Michael Saunders of the MPC suggesting last week that it will soon be time to end quantitative easing.
-
Bond markets of course are usually allergic to inflation but for now they seem to have bought into the Fed 'it's transitory' narrative and are more focussed on the risk of slowing growth. 10 year US Treasuries dipped below 1.3% last week which is remarkable given the CPI rate of 5.4% but these are strange times and to be fair it is hard to envisage central banks raising interest rates until the end of the pandemic is unquestionably in sight.
-
REF: Quilter-Cheviot