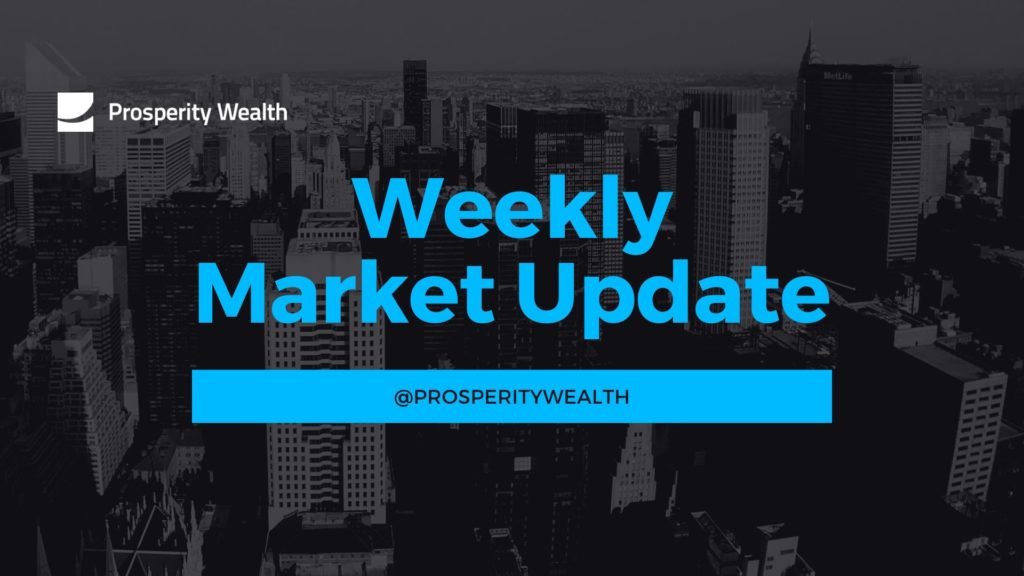 EUROPE REOPENS
BY ALAN MCINTOSH, CHIEF INVESTMENT STRATEGIST AT QUILTER CHEVIOT
Last week, economic data from the US provided a stark reminder of the economic as well as the health consequences of Covid-19. Unemployment reached 14.7% in April, while industrial production fell by 11.2%, after a decline of 4.5% in March. This was the biggest monthly drop in the history of the data – which stretches back to 1919. Together with evidence of second outbreaks of the virus in South Korea and Germany, equity markets were tested and lost some of their strong recent gains.
While the economic numbers will remain grim for some time, it may be the case that April represents the nadir of economic performance for many countries as lock-down restrictions are eased. The pace of recovery will very much depend on the progress of the disease. Here, the trends look more promising, despite recurring outbreaks in a number of countries. Much of the health data is several weeks out of date when adjusted for incubation periods, but the general incidence of new cases seems to be slowing. This is encouraging more countries to ease lock down restrictions. We know that the effects of the pandemic will be with us for a long time, but things do seem to be getting better rather than worse.
Residents of England are able to enjoy unlimited exercise now, unlike those of Scotland, Wales or Northern Ireland, who are still compelled to stay at home. The early aspiration of the government to apply a policy for the whole of the UK has fallen by the wayside. It also opens the way for regional variations of policy within England, as different parts of the country seem to be experiencing different stages of the disease (London, which had the worst incidence of infection, now appears to be among the lowest). This could make for social disquiet, particularly over the summer months.
Also rumbling along in the background are the Brexit talks which look to have stalled once more. Calls for an extension to the negotiations seem to be falling on deaf ears, with the government apparently determined to carry on regardless of the outcome. A global trend towards greater self-sufficiency as we come out of this crisis may well play into the government's hands as it tries to negotiate its way out of dependency on EU legislation.
Reference: Quilter Cheviot Weekly Commentary