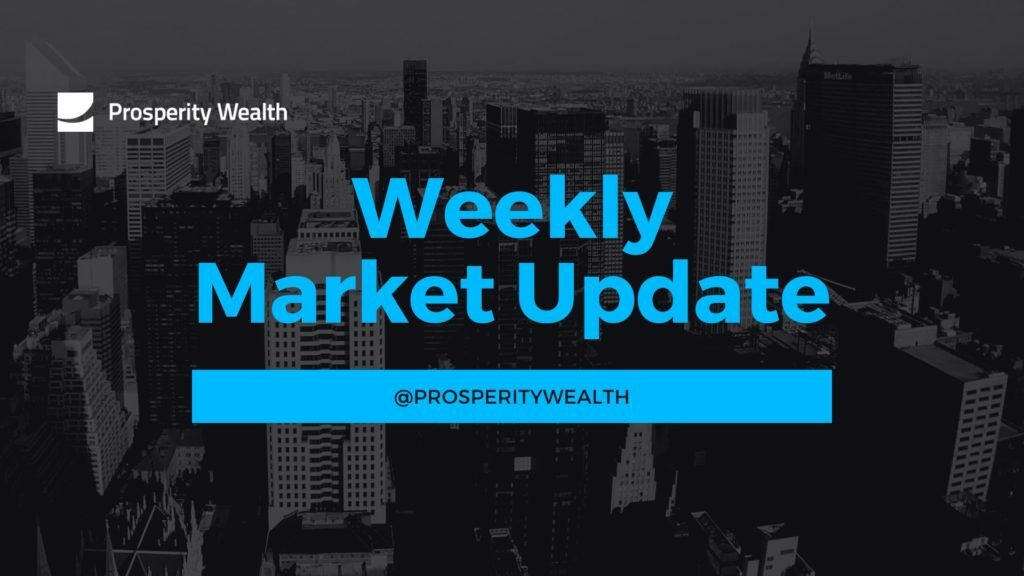 Market overview – Alan McIntosh, Chief Investment Strategist
World stock markets enjoyed one of the strongest weeks for several months, with major indices rising around 2%. Why the renewed positive sentiment? Simply put, a return to company news-flow with the start of the Q3 earnings season in the US. Fast out of the gate were some of the large US banks and although J.P. Morgan observed, that loan growth was not particularly robust, their numbers were comfortably ahead of expectations. A similar story was to be heard from Bank of America, Goldman Sachs and Morgan Stanley, the last two benefitting from higher levels of takeover and IPO activity. Clearly it is early days in the reporting season, but the market took heart from these robust trading updates.
Closer to home, Governor of the Bank of England - Andrew Bailey warned at the weekend that action would have to be taken to curb inflation pressure in the UK, effectively setting markets up for a rate rise before Christmas. This is a more hawkish position than before, with previous expectations for a rate hike being in the middle of next year. While one might argue that raising interest rates will not increase the number of lorry drivers or reduce the price of natural gas, higher inflation seems to be a combination of constrained supply and strong demand. It is the latter that the Bank of England is essentially targeting.
Lastly China, which has been the engine of global economic growth for the past decade or more, saw its Q3 GDP growth slow to 4.9%. Power shortages and reduced investment in the real estate sector were contributory factors. Real estate investment which has represented about 30% of national GDP has been in the headlines recently with giant Evergrande missing interest payments on some of its debt. Recently the Chinese central bank has said that the risks posed by Evergrande are controllable, suggesting that any restructuring of the company can take effect without spill over into global markets. That would be a welcome outcome.
REF: Quilter-Cheviot