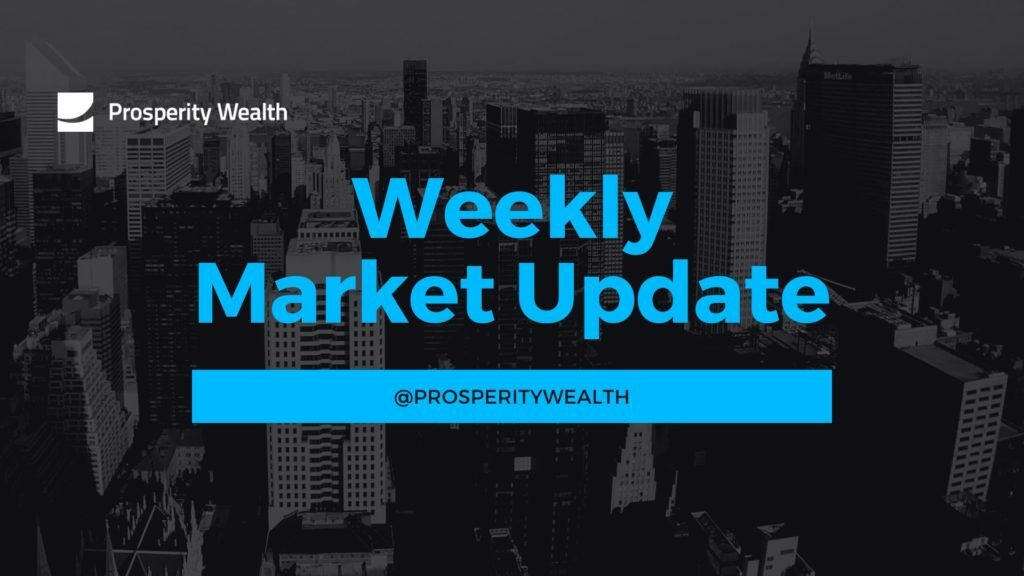 Market overview – Alan McIntosh, Chief Investment Strategist
It appears business as usual has somewhat resumed as a quieter week saw volatility ease and markets produce modest returns across the board. Still marching our way through earnings season, a lack of economically impacting geopolitical events resulted in cyclicals and the technology sector receiving the biggest tail winds. As a result, the FTSE 100 saw a modest return of 1.9% ahead of US equities with 1.1%. Some positive vaccine news, such as the UK providing 15 million of the population with the jab in tandem with a falling number of cases, is the likely factor behind the recovery in cyclical stocks. One of the biggest milestones achieved last week was the VIX (a measure of US market volatility) falling below 20 for the first time since mid-February 2020, before the Coronavirus turmoil took its toll on the western world. This is now below the long term average and compares with a peak of 82.7 in March.
Over the weekend however, some political news from the US saw former President Donald Trump acquitted of his second impeachment as the Democrats failed to secure the two-thirds vote from the Senate. Despite falling 10 votes short, 50 votes by Democrats were joined by seven votes from Republicans, which suggests the diminishing support for Trump. The acquittal means no further action will be raised against Trump and that he is free to run for President in the next election. However he has not thrown his hat into the ring just yet. His ban from social media will have a big impact on his reach to supporters but we are some time away from talks on the next election.
REF: Quilter-Cheviot