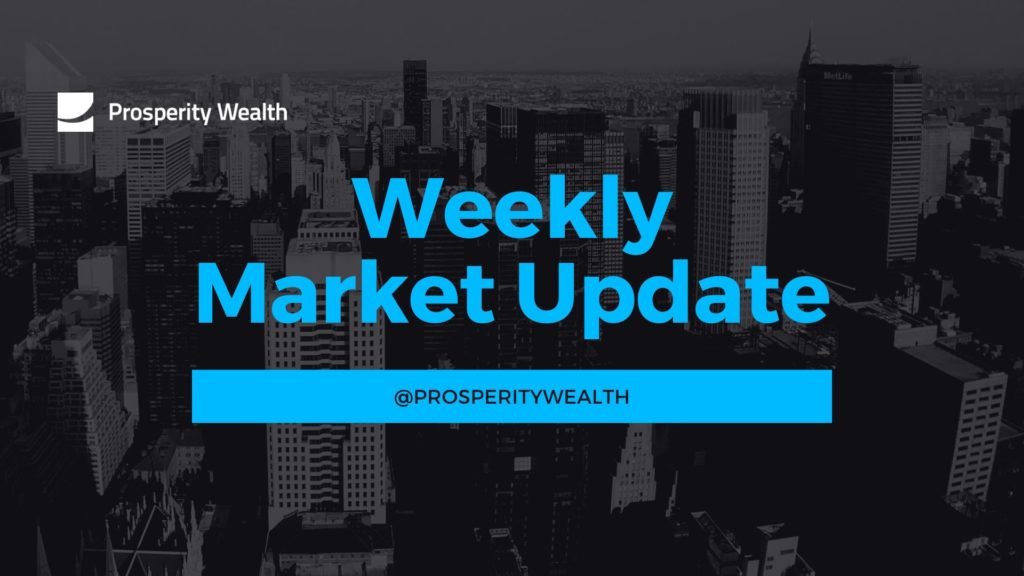 FAR FROM A SMOOTH SAILING
Alan McIntosh, Chief Investment Strategist at Quilter-Cheviot
The US stock market was still under pressure last week as the sell-off in technology stocks continued. The US Nasdaq slid by a further 4%, resulting in a fall since the start of September of 10%. By contrast, the UK had a much better week, with the FTSE 100 rising by 4%. However, this was largely due to a sharp fall in the pound (the UK market is very currency sensitive) pushing up the values of the many international names in the index.
After what looks like a V-shaped recovery in markets since the lows of March, share prices could continue with the volatility seen in the past two weeks. Covid-19 cases seem to be on the rise again in many countries, which puts into question the pace of re-opening of economies that has occurred over the summer months. Further restrictions on gatherings will have a negative impact on the hospitality and leisure sectors. This in turn could impact on future economic recovery. A new game of brinkmanship is being played between the UK and EU on Brexit, with the UK government threatening to break international law by introducing a new internal market bill that unpicks part of the previously agreed Brexit deal. This was the main reason for the fall in sterling last week.
Elsewhere we have the prospect of the US election in early November. Polls show Joe Biden ahead of Donald Trump, although his lead has been narrowing in recent weeks, especially in some key states. Nonetheless, a change to a Democrat President would probably see a partial reversing of tax cuts introduced by the incumbent, which might not be so well received by the markets. Worst of all would be a disputed result followed by several months of more uncertainty.
The autumn is often a choppier period for markets. This year could see that trend continue.
REF: Quilter-Cheviot Market Commentary