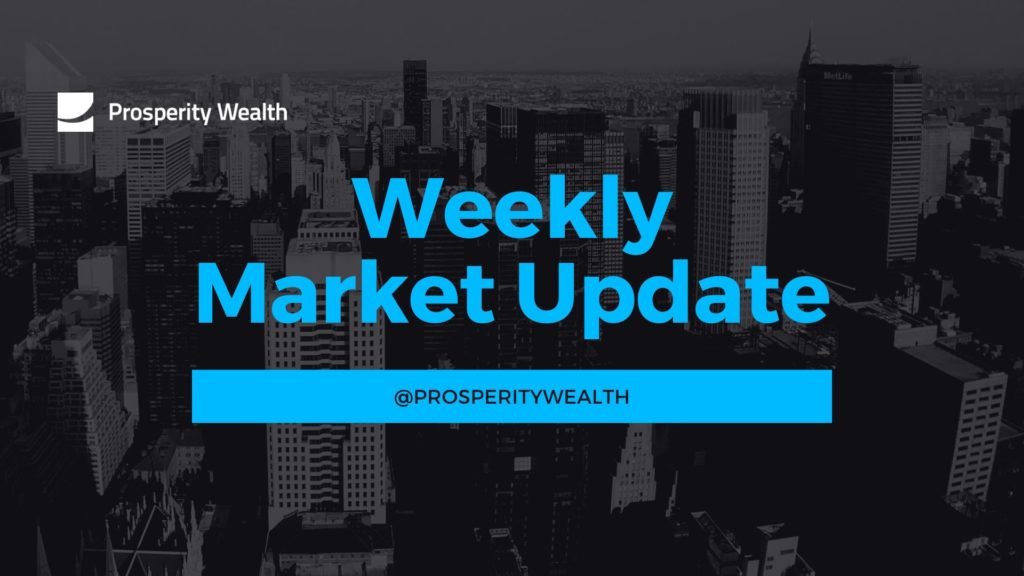 SUNAK'S SPENDING SPREE
By Alan McIntosh, Chief Investment Strategist at Quilter-Cheviot
Equity markets experienced some volatility last week as news-flow on Covid-19 took a turn for the worse in the US. Florida in particular saw a sharp increase in infections, with 15,299 cases recorded on Sunday, the highest single day total for any US state since the outbreak began. Along with other states in the sunbelt, Florida came out of lockdown early while virus cases were still on the rise.
There is growing concern that, apart from the potential human cost, the economic improvements that we have seen as lockdown restrictions ease could falter as people turn more cautious again. Despite this, markets recovered late on Friday when US biotech firm Gilead Sciences revealed trial data that showed Remdesivir, its Covid-19 treatment, reduced the risk of death by over 60% compared with standard treatments.
The economic data continues to move in the right direction. US mobility data moderated last week but other high frequency indicators such as credit card transactions and auto sales improved. Somewhat surprisingly even seated restaurant bookings held steady.
Contrast this with Europe where mobility has picked up even quicker than the US but consumers appear to be holding back on eating out, especially in the UK. One indicator that caught the eye was Chinese traffic congestion which is back to normal – so much for the 'green' reflection opportunity. Most other indicators are looking good apart from tourism and cinema attendance.
Official economic data this week – including industrial production and retail sales – should also confirm the improvement in activity, which so far looks quite 'V' shaped but needs to demonstrate sustainability as unemployment is likely to pick-up through the summer months. Included in the announcements will be UK Q2 GDP, likely down only 20% vs. the Bank of England's previous expectation of 25%!
Reference: Quilter-Cheviot Market Commentary