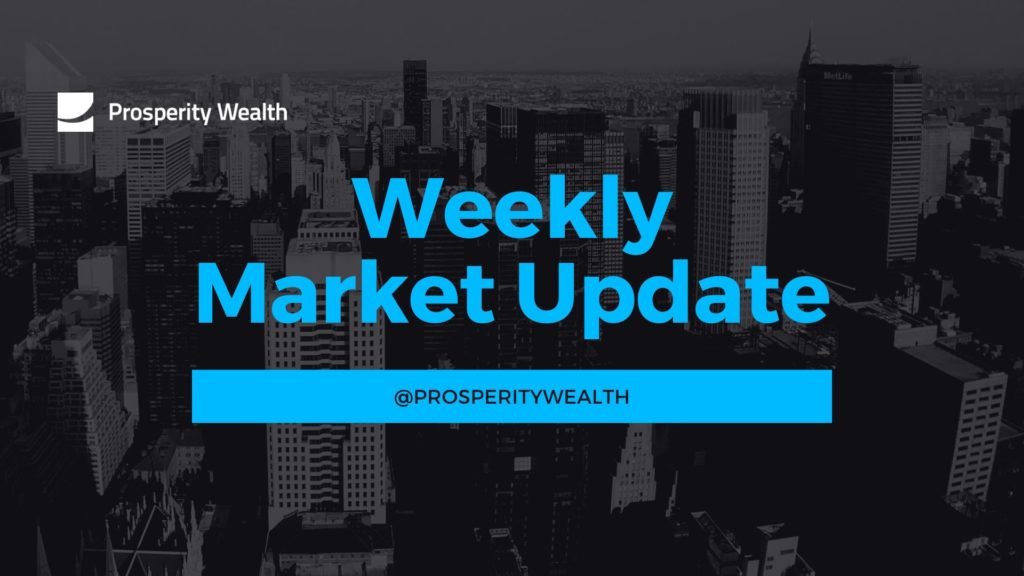 COME FLY WITH ME?
Provided by Alan McIntosh, Chief Investment Strategist at Quilter Cheviot
There has been much comment in recent days about the fact that the five largest stocks in the US by market value now represent just over 20% of the index. This exceeds the previous concentration peak of 18% during the tech boom of 1999/2000. The current titans are Microsoft, Apple, Amazon, Alphabet (better known as Google) and Facebook. This level of concentration risk (or narrow breadth) is deemed to be an indicator of poor investment returns to come. Whether this is true or not is a moot point, but investors should be aware that index concentration is a phenomenon that is not unique to the US.
If you look at the UK, the largest five companies at the end of last year made up just over 25% of the index. These were Royal Dutch Shell, HSBC, BP, AstraZeneca and GlaxoSmithKline. After the recent fall in the market, the top five represent 23% of the index (BP has now been replaced by BAT Industries). The UK index has always shown a high degree of concentration.
To take it a stage further in the case of the UK, true concentration risk comes in the form of the large dividend payers. Last year, the top five dividend payers represented nearly 40% of total dividends declared. They were Royal Dutch Shell, HSBC, BP, BAT Industries and GlaxoSmithKline. In the past few weeks, Shell has announced a reduction in its pay-out of two-thirds, HSBC has been told by the regulator not to pay any more dividends in 2020 and BP has said that it will review its dividend policy at the next quarter's results.
Concentration risk in the index has proven to be painful for investors in the UK of late. However, at present, the successful business models of the largest US companies gives greater comfort that they should continue to thrive for now.
Reference: Quilter Cheviot Weekly Commentary