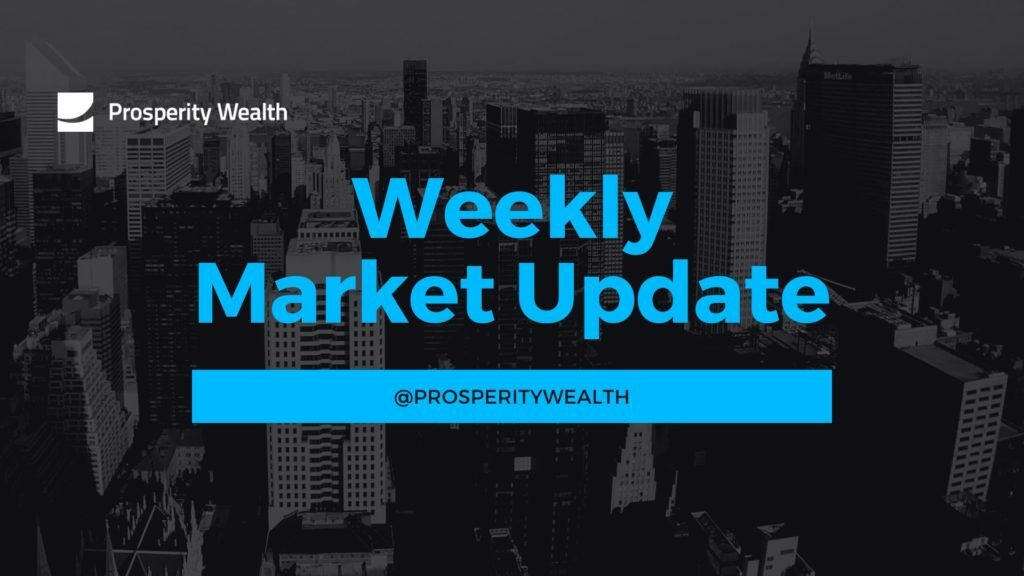 Market overview – Alan McIntosh, Chief Investment Strategist
September proved to be a disappointing month for global equity markets, posting the first decline this year since January. Contributing factors include – ongoing disruption caused by the Covid-19 Delta variant, supply chain bottlenecks, inflationary pressures and concerns over the timing of interest rate rises. None of these are new, but occasionally markets hit the pause button to reassess the situation. For the quarter however, markets were broadly flat and are still comfortably ahead year to date.
When we read about or experience queues at UK petrol stations, it is quite easy to forget that disruption caused by the pandemic is a global phenomenon and that other countries are suffering in their own way. Parts of Vietnam have been in lockdown for three months. The country is a major exporter of electronics, textiles and footwear products, so this has had a major knock-on effect to supply chains around the world. Meanwhile, the UK is not the only nation short of lorry drivers.
Looking to the last three months of the year, the issues the markets have had to deal with will still be with us. Economic growth rates are slowing a little after a period of exceptional recovery, but demand remains pretty strong. It is largely supply that is the constraint. It will take some time to restore balance, but it is right that policy makers at central banks are mapping out exit strategies from a period of unprecedented financial support. Effective communication of this is critical to avoid market upsets. So far, the messaging has been reasonably consistent so there is no place for idle talk!
REF: Quilter-Cheviot