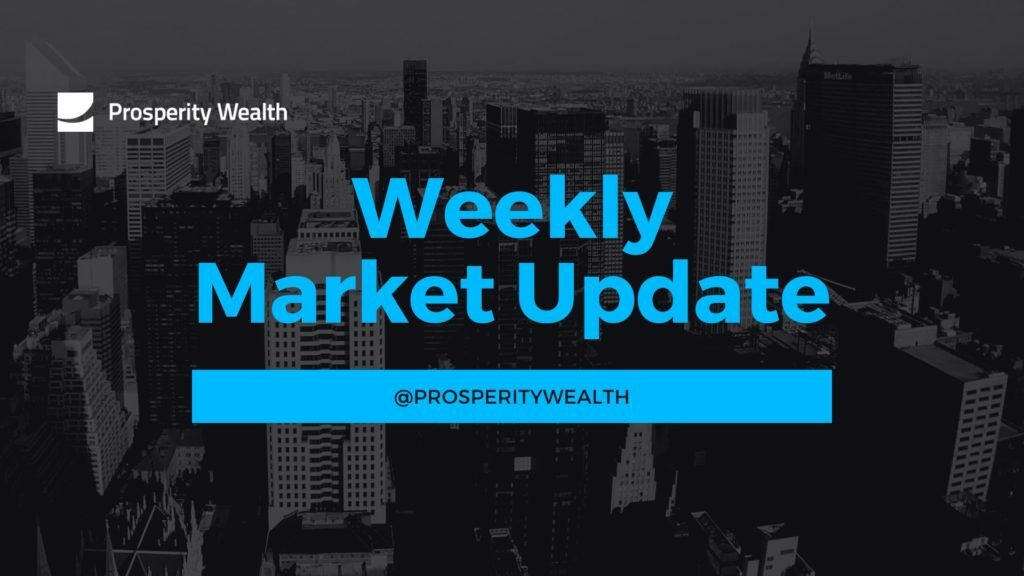 Market overview – Alan McIntosh, Chief Investment Strategist
Most major indices finished a four-day week in positive territory as confidence in market recovery continued to take the spotlight. US equities finished the week up 0.5%, significantly driven by the release of the monthly nonfarm payrolls figure on Friday. Some 559,000 jobs were created in May, more than double than the previous month's figure but still below consensus forecasts of 650,000. This proved to be just the right amount as it ensures economic recovery is continuing at a healthy pace but not too fast that concerns of interest rate hikes need to be considered yet.
-
Despite rumours of a possible delay to the full reopening of the UK's lockdown measures on 21 June due to rising Covid-19 cases, the FTSE 100 still climbed nearly 0.7%. Prime Minister Boris Johnson has said there is not enough data to delay the reopening, but it will be reviewed again within the next fortnight. Further positive economic data and falling Covid-19 cases in Continental Europe meant pan-European equities ended the week 0.8% higher.
-
Increasing energy costs did result in Eurozone inflation rising by 0.4% in May, breaching the 2% mark and the European Central Bank's target of just below the 2% figure. This in tandem with Germany's greater than expected unemployment decrease is further evidence supporting Europe's economic recovery.
-
Ref: Quilter-Cheviot