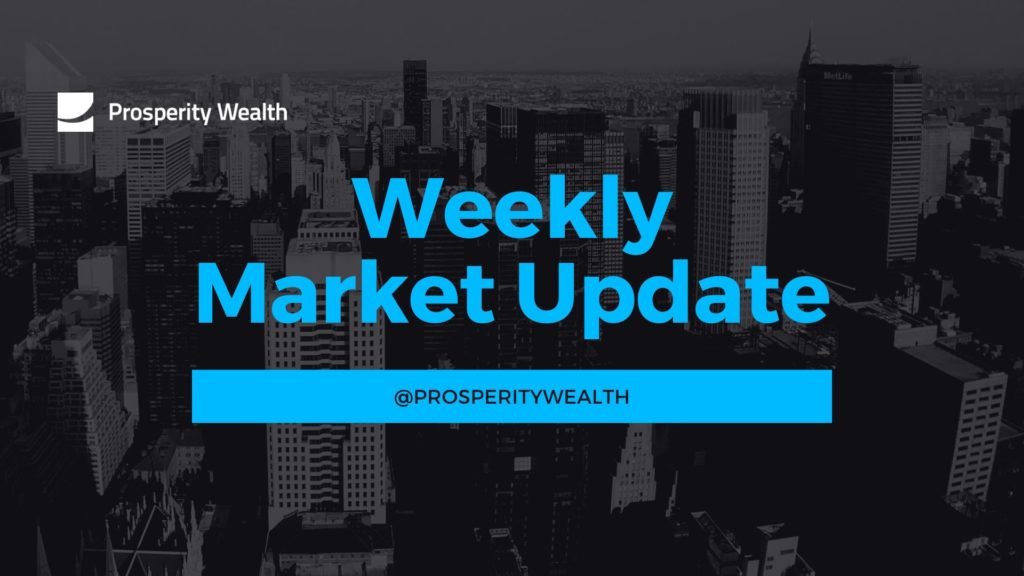 FURLOUGH 2.0
Alan McIntosh, Chief Investment Strategist at Quilter-Cheviot
Last Friday concluded a four-week losing streak for the broad US market as investors chose to stay on the side lines. Although we are not quite at the end of September, it looks as though the month will be negative for global stocks. However, the UK market, having been a laggard in the rally since March, has been relatively cushioned by the recent fall in the pound which has boosted the share prices of companies with significant overseas earnings. Notwithstanding a soggy September, the quarter about to end should show a continuation of the recovery of world markets, albeit at a slower rate than the previous three-month period.
Rising coronavirus cases, particularly in Europe, have become a new source of caution, although thankfully the rate of hospitalisations has been relatively low. The UK government's recent tightening of restrictions reflects the tricky balance of endeavouring to keep the population safe while not shuttering the economy again. As a leading epidemiologist implied on Sunday's Andrew Marr show – there are no real models for this pandemic, we are learning as we go along. This sentiment was echoed by Chancellor Rishi Sunak who said last week that everyone "must learn to live with it and live without fear." Much of the challenge revolves around limiting the spread of the virus until an effective vaccine is developed. Many would agree that a simple testing system that provided quick and accurate results would assist greatly in this. Hopefully this will be forthcoming in the next few months.
Until then, central banks and governments will continue to provide monetary and fiscal support to help mitigate the economic impact of the virus. This should continue to support financial markets.
REF: Quilter-Cheviot