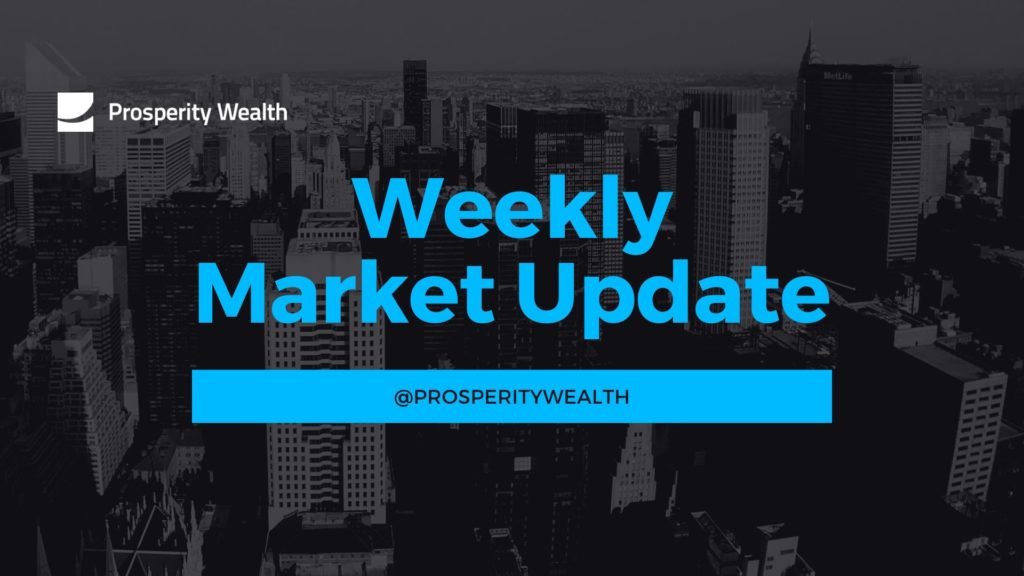 TENSIONS COME NOT AS SINGLE SPIES
By Duncan Gwyther, Chief Investment Office at Quilter-Cheviot. 
Another mildly positive week for UK based equity investors, with global shares beating local ones once again. Technology stocks and those with good growth prospects have generally had a better lockdown than value shares, those with problems but which appear cheap.
While value shares perked up a little in the last week as hopes of a cyclical rebound revived, the experience of China warrants some continued caution with recovery more 'U' than 'V'-shaped. For example, management teams may be enthusiastically reporting hotel bookings as increasing but occupation is still very depressed at 30% of previous levels. Macau gaming – the ultimate discretionary spend – was reported 96% down in May. We continue to prefer companies where there is good visibility of cash flow.
Fund flows suggest markets are a little ahead of themselves; shares have rallied strongly (30% or so) from lows but flows have been negative. This implies the rebound is more about short-covering than renewed investor confidence – i.e. those betting on further falls have bailed out of their positions. Having said this, stock market outflows have not been huge by historic standards (estimated 1% of the market vs. 8% for the Global Financial Crisis). This ties in very much with the feedback from our collectives research team when speaking with long-only fund managers who have remained calm and not made huge changes to their portfolios.
More companies have been tempted to use the rebound in equity markets to raise capital. At this stage it is 'opportunistic' by companies reasonably strong and well placed, so issues have been absorbed without difficulty. Further down the line watch out for more 'rescue' issues, where companies have no choice but to go cap in hand to investors for more money.
All in all, there is little room for companies to disappoint. Our expectations remain that an economic recovery will take place in the second half of 2020, although the magnitude and timescale may well lag current market expectations. Given how far we have come in terms of the stock market recovery, we remain cautious on the outlook.
Reference: Quilter-Cheviot Market Commentary