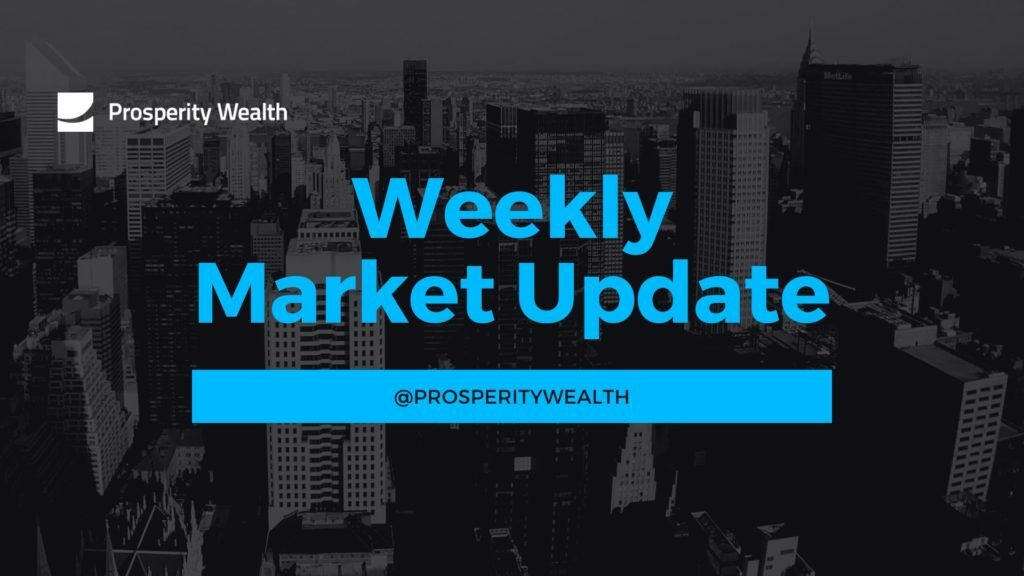 Economic overview – Duncan Gwyther, Chief Investment Officer
Equity and bond markets still waiting on inflation developments: US Federal Reserve acknowledged last week it could be appropriate to begin talking about tapering asset purchases but unless the jobs data surprises materially on the upside this Friday, any announcement is most likely August/September with action not until November/December. The Fed's preferred inflation metric – core PCE – was up 3.1% yoy in April but only in line with expectations. However, with the US economy running so hot then it is more a matter of when rather than if tapering begins. US Treasury 10 year remains around 1.7%.
Closer to home the UK re-opening recovery progresses aided by high take-up of vaccinations across all age cohorts but against a background of another escalation in COVID infections accompanied political pressures mounting to delay further easing measures in June.
REF: Quilter-Cheviot