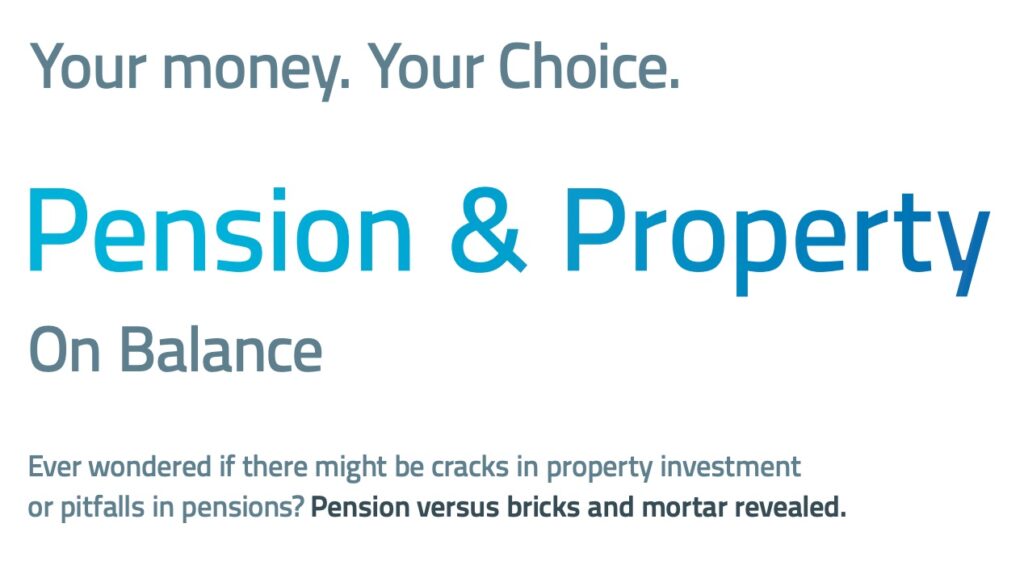 When considering a long-term investment option to make your money work harder and give yourself more financial choices for the future, a common question to find yourself asking is... Pensions or Property?
This is also a topic of discussion that many of our Advisers have with their clients on a regular basis, which is why Trevor Willday and I decided to create this flyer.
Click the link below to view the PDF document and should you wish to discuss anything in further detail, please don't hesitate to get in contact.