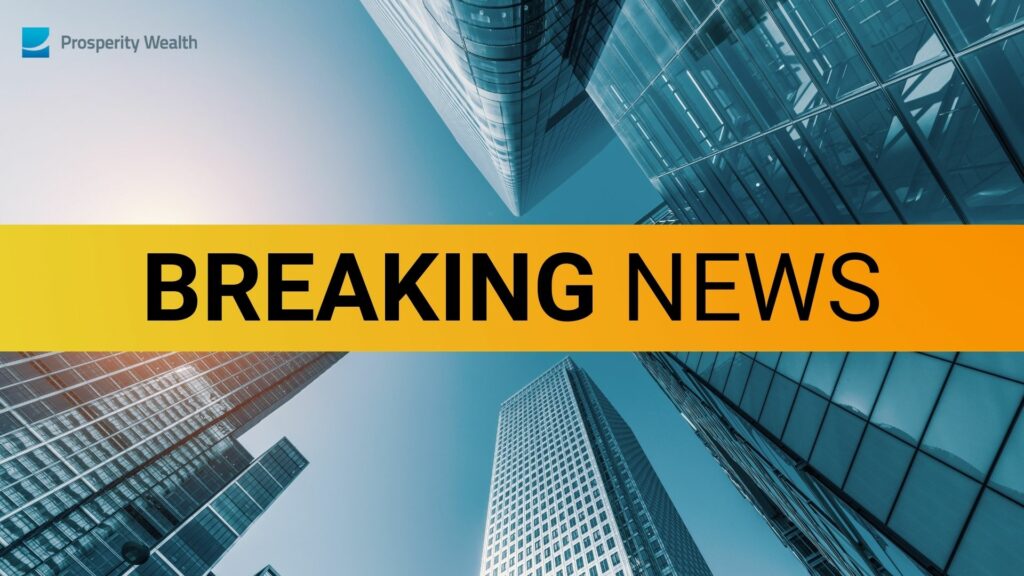 Update regarding the Board of Directors
With the Premier League and Football League transfer windows slamming shut earlier this week, we wanted to let everyone know about some exciting deals of our own; we welcome two new Directors on to our board.
We're very excited to announce that we've offered the role of Directorship to two of our existing advisers Lisa Winters and Wayne Coombs.
Not before time, Lisa Winters is set to become the first ever female member of the Prosperity Wealth Board of Directors. She brings a wealth of experience and has dealt with Corporate and high net worth private clients for the past 18 years. Lisa joined Prosperity Wealth back in 2018 after working closely with us for a number of years beforehand.
Earlier in his career, Wayne Coombs led a large team of Advisers at HSBC. As we've expanded over recent years, Wayne has given his own time to help train some of our less-experienced members of the adviser team by putting on sales workshops and providing one-to-one coaching. We're hoping that Wayne's new role will give him even more opportunity to impart his experience to the advisers.
Keep your eyes peeled on our social channels across the coming days as we'll give you a little more insight into both of our new Directors.