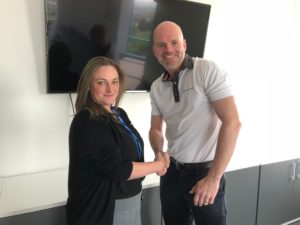 Having previously worked at Torquil Clark and Bellpenny Lizzie took a break from work to have a baby.
Lizzie brings with her a wealth of knowledge having started her career in Financial Services in 2005 as an administrator specialising in protection and annuities, before progressing to provide full administration support for a team of advisers.
Lizzie joins our expanding submission team and so will pick up where she left off before her career break.
Additionally Lizzie is going to be taking on the mantle in organising some charity events for us so you'll either be hearing from her or about her fund raising efforts over the coming months!