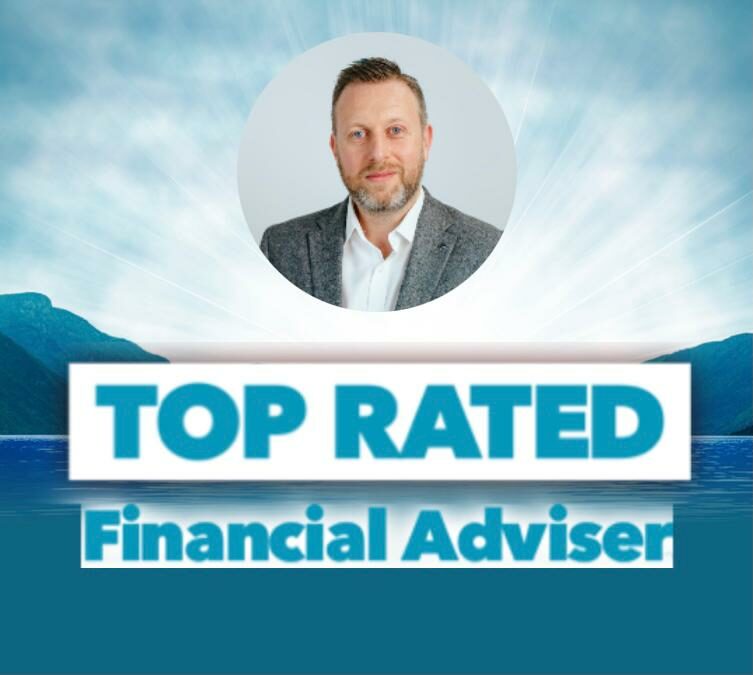 Congratulations David Hadley, you're a Top Rated Adviser. 
We had some great news come in yesterday when we found out that our very own David Hadley has met the criteria to be included in VouchedFor's '2021 Guide to Top Rated Advisers', which is to be printed in The Times at the beginning of the new tax year in April.
Congrats, Dave. Really good work mate, especially given that you only joined them in November.
If you want to speak to David to see how he can help you out with your Finances, get in touch on 07931 778691 or by emailing david.hadley@prosperitywealth.com.