David Hadley: VouchedFor Top Rated Adviser 2021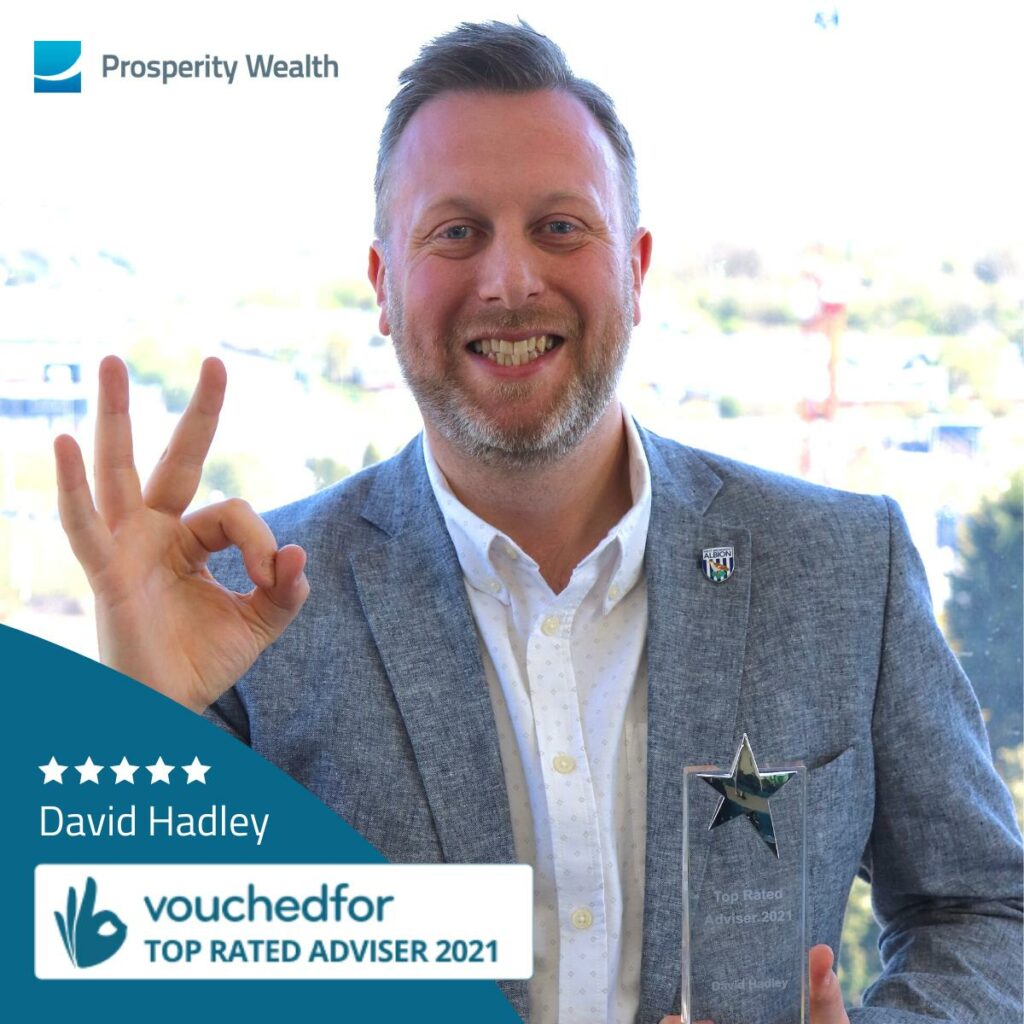 We're extremely proud to be able to announce Prosperity's very own David Hadley made it into the VouchedFor Top Rated Adviser guide for 2021, which was distributed in The Times earlier this month.
To qualify for the guide, VouchedFor look for high quality review scores, promoting the financial advisers that have received the best feedback from their clients, during the last year; which David had achieved with ease!
Everything David does he does with passion, energy and commitment... so it comes as no surprise to us here to see his name included in this year's guide.
Congratulations Dave! Look forward to seeing you in next year's guide 😉
————-
If you want to speak with David Hadley about how he can help you with your finances, don't hesitate to give him a shout on 07931 778691 or by emailing David.Hadley@prosperitywealth.com
If you would like to read his great reviews (or add one of your own to his list!) you can view them here: https://www.vouchedfor.co.uk/financial-advisor-ifa/brierley-hill/036616-dave-hadley