Prosperity Wealth are teaming up with HSBC to put on a seminar for business owners in the West Midlands.
Our "Maximising Wealth for Businesses" seminar will take place at Quay House from 17:30 – 19:00 on the 17th May.
We are extremely grateful to guest speakers:
Dan Hotchkiss (Wilkes Tranter & Co)
Vic Younis (WJC Solicitors)
And our very own..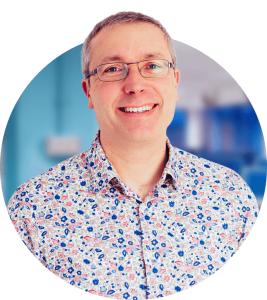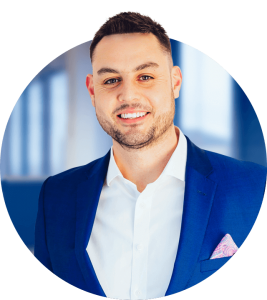 David Farrance (Prosperity Wealth)  and Neil Nisbet (Prosperity Wealth)
Areas of discussion:
Corporate considerations overview
Profit extraction inc. Pensions and alternatives
Pensions for Business Owners
Pensions for employees
Protect against the unforeseen
Commercial lending overview of non-Vanilla lending
Questions & Answers
Doughnuts and fizz will be put on for all attendees!
Please let us know if you would like to come along, we are happy to welcome new and existing clients.